Within Walls identity

Within Walls is a non-profit aimed at making art available to all. The organization takes discarded books, prints, and other ephemera, upcycling them into matted and framed prints, which they then redistribute.
We developed a monogram based on LenaWeber's typeface WIM Mono which serves as a building block for patterns and frames used across the brand. These elements were created to be implemented independently and in conversation with Within Wall's art.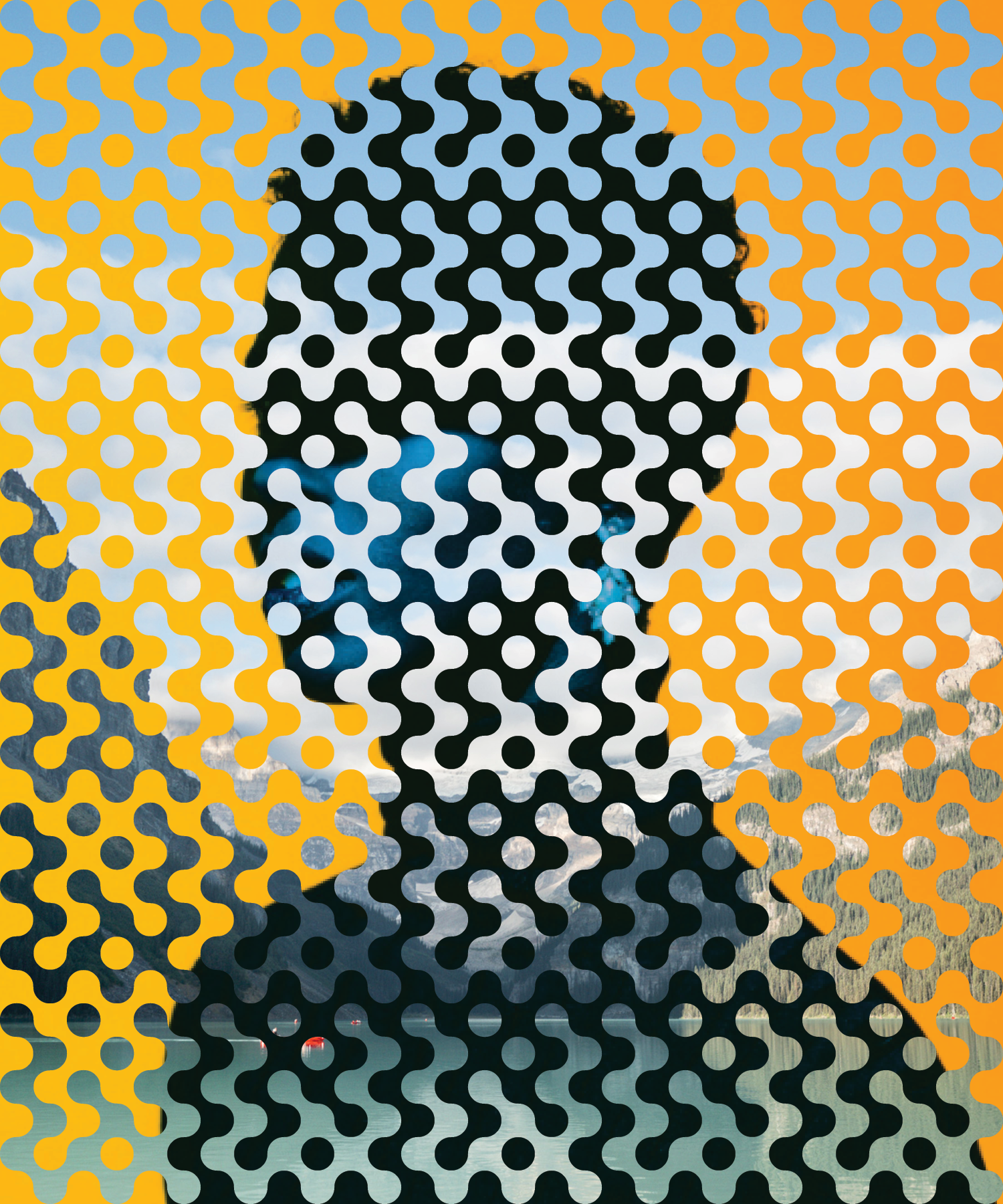 The pattern is complemented by a single dot, pulled from the monogram and placed strategically on Within Walls collateral to evoke a simple push pin.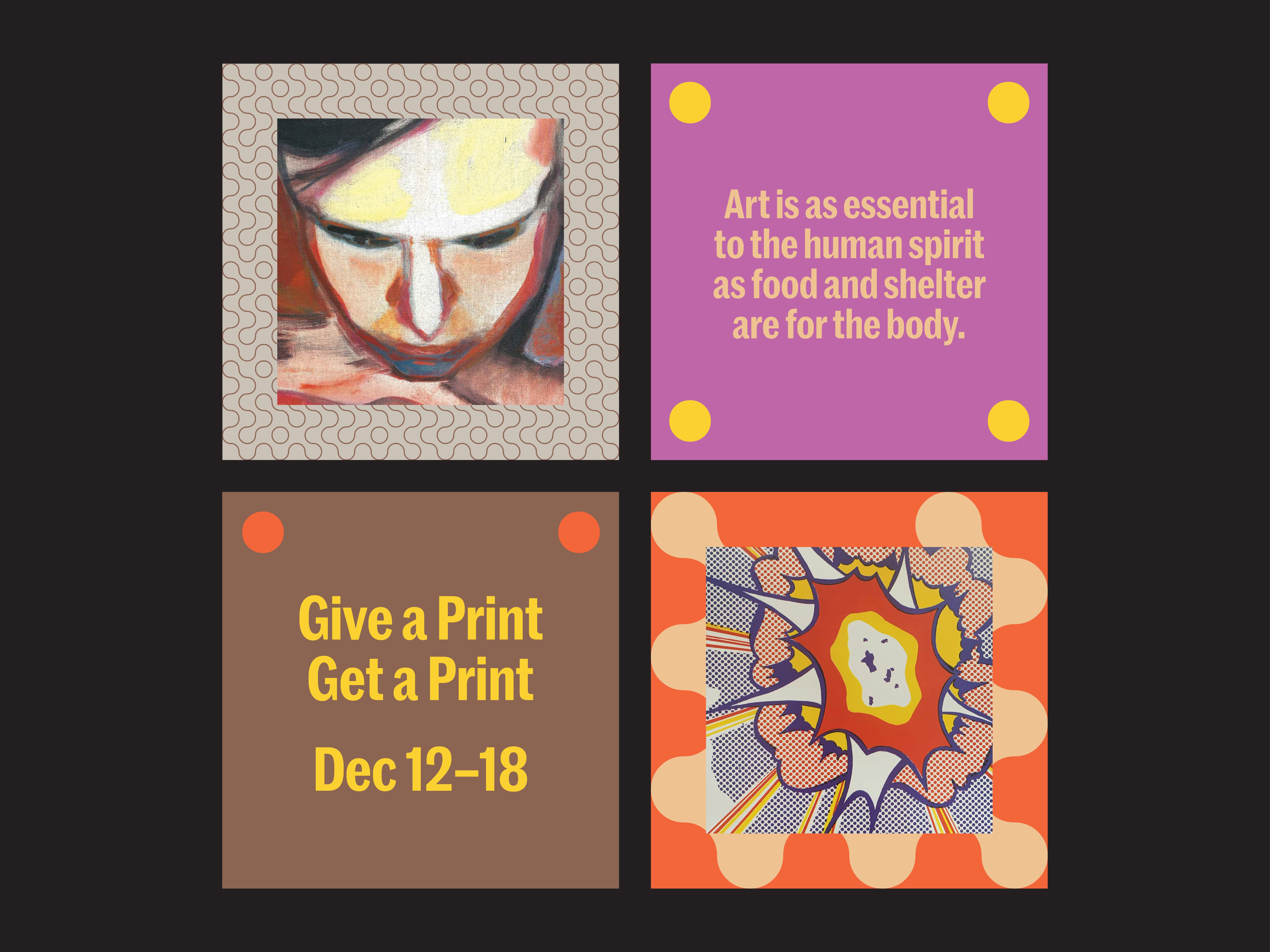 Junior designer: Mimi Jiao