Sunset Samples print series
Sunset Samples is an ongoing studio project exploring color, pattern, and production techniques. Using gradients found within sunsets we photograph, we break these images into three distinct halftone color channels, manipulating the shape and scale of the pattern in each layer. The results are experiential, meditative expressions that ground these ephemeral occurrences in the tactile, tangible language of print.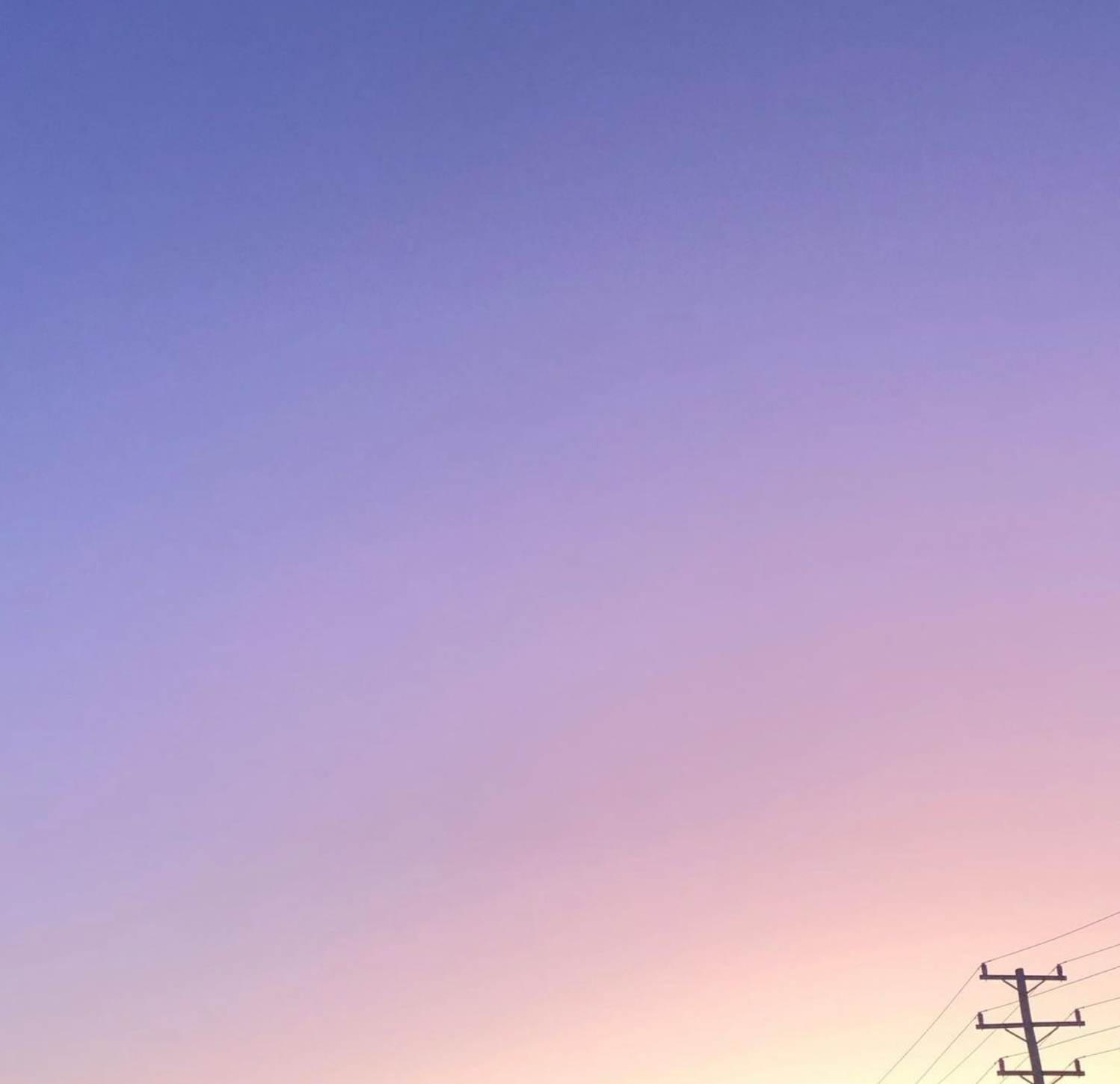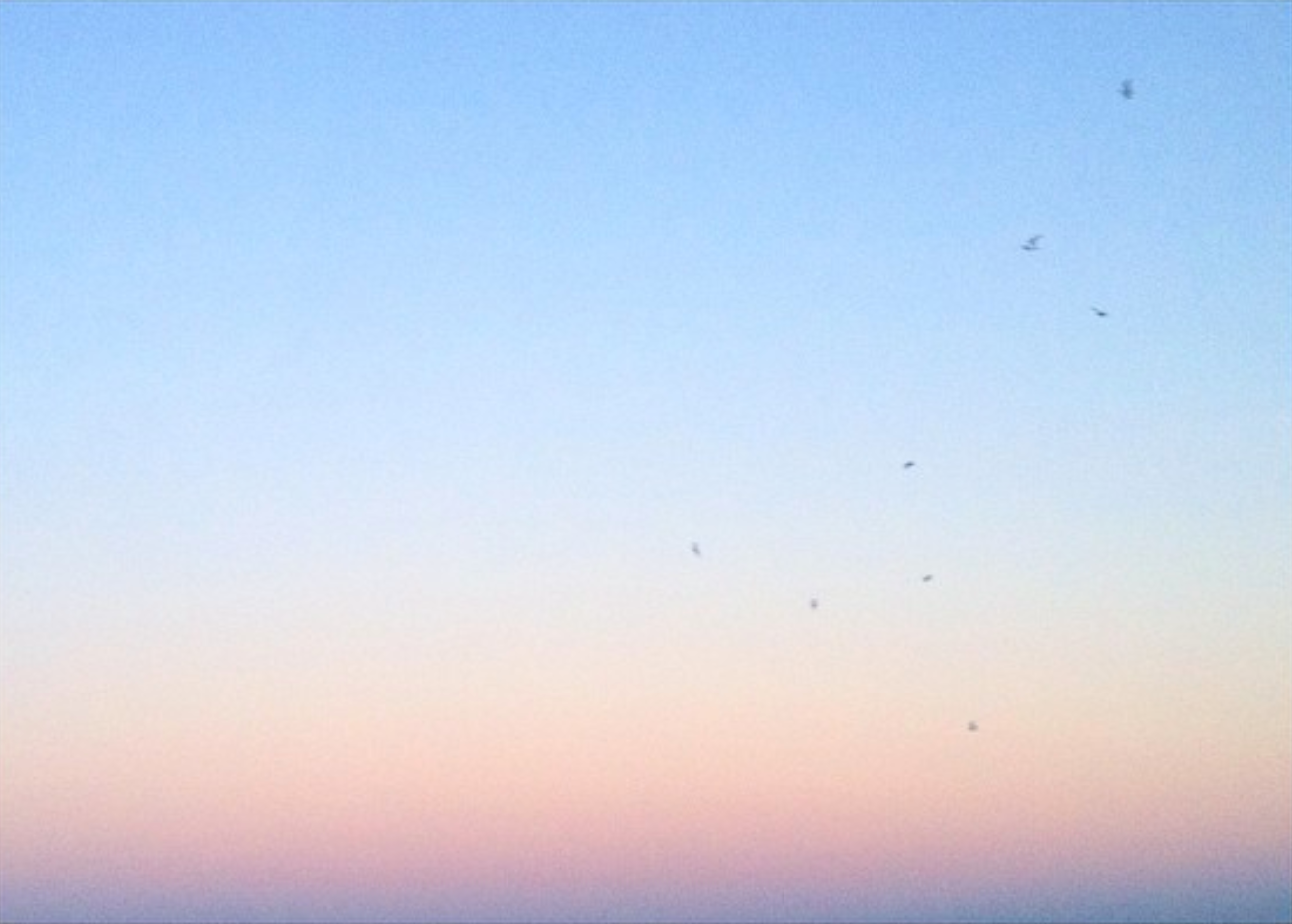 To date, the project has taken on many forms, including a risograph zine in which Samples become progressively abstracted.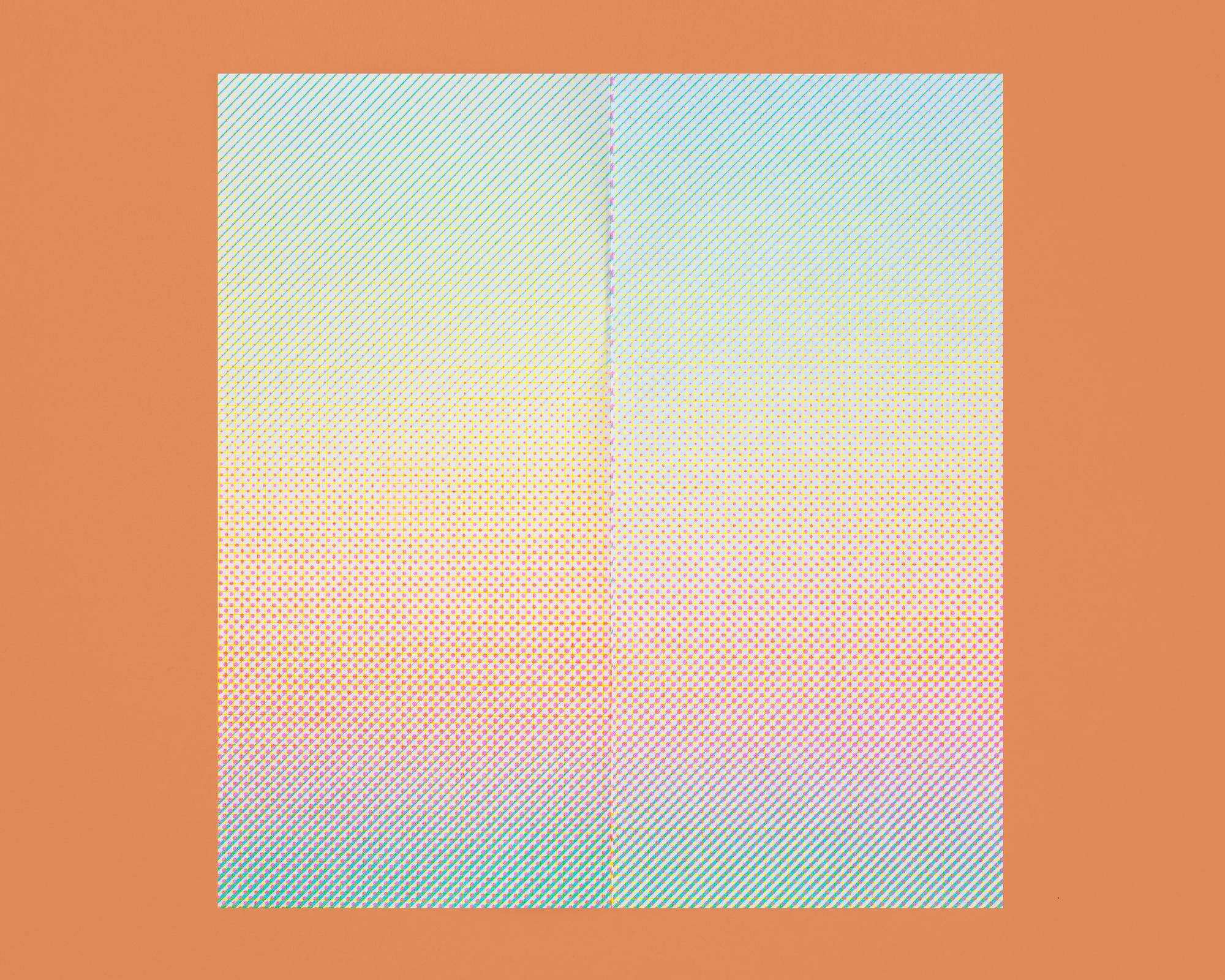 We've also screenprinted and risographed Sample prints and have even installed this work as a large scale hand-paintedmural.