Silver Eye Center for Photography identity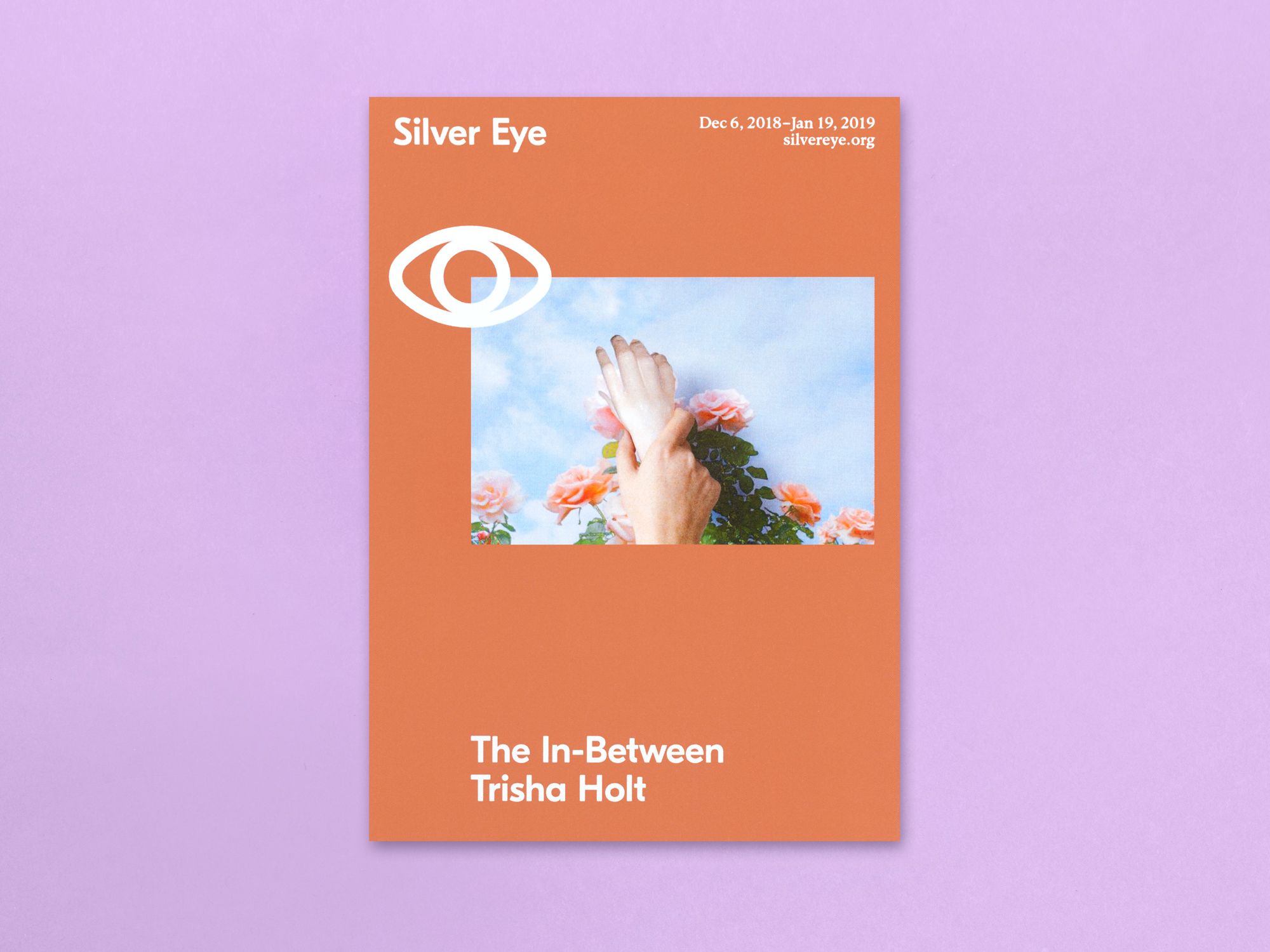 Founded in 1979, Silver Eye Center for Photography has been a fixture of Pittsburgh's creative community for over forty years. In 2018, the non-profit relocated to a new gallery in the Penn Avenue arts district, using the move as an opportunity to relaunch the brand.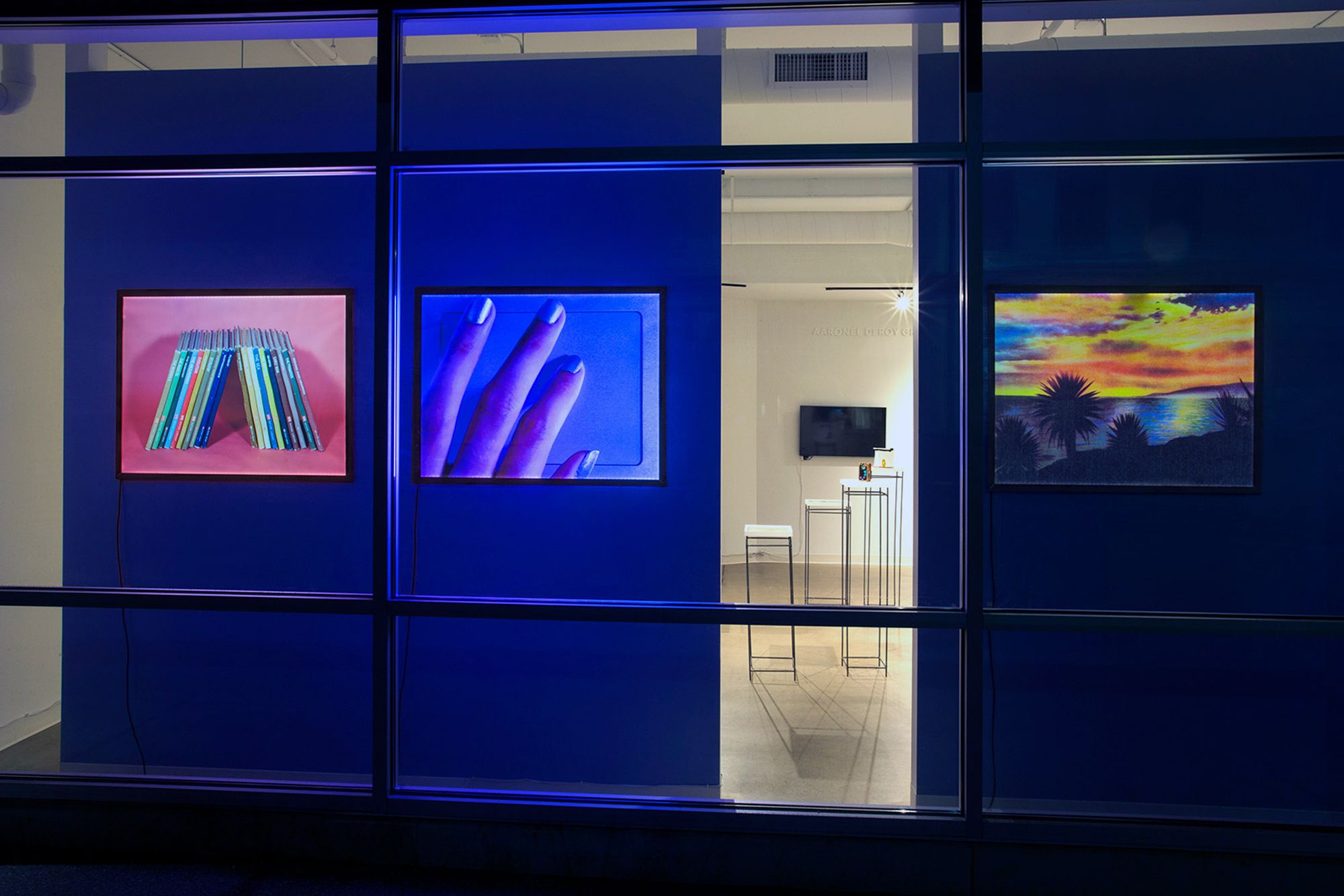 To reconnect the present day organization with its significant legacy, our rebrand began by revisiting Silver Eye's earliest identity, which had utilized an eye to represent the space. We created a brand new mark based on this symbol, devising a system for positioning artwork within its center point, conveying the centrality of photography in all the gallery does.
Our work brings continuity to gallery programming, including tentpole events such as its annual Fellowship competition. Where previously these programs lacked a cohesive visual style, they now possess identities that sit comfortably within the SE brand.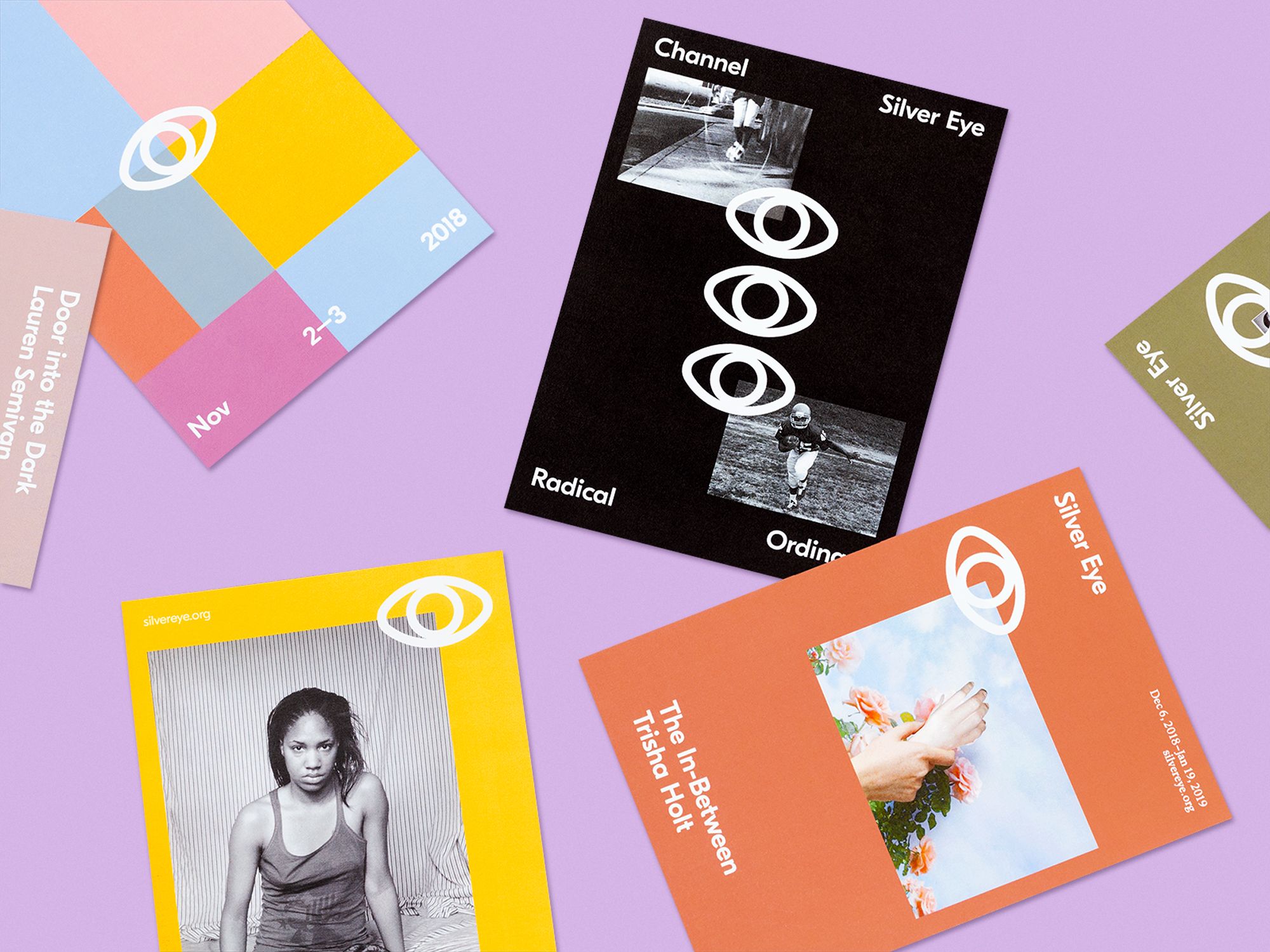 Since the gallery's reopening, we have also designed unique identities for key exhibitions and events, such as Silver Eye's biennial Radial Survey exhibition.
To showcase current exhibitions and engage with the local community, we conceived of lightboxes installed in the gallery's windows. This approach also solves an issue of the space's tinted windows, which prevent unlit signage from being seen from the street.
As we've worked with Silver Eye, they've grown exponentially, launching exciting new projects and programming. Among them is the Lab @ Silver Eye, a production and educational workspace that we've branded by doubling and rotating the Silver Eye mark to form an atom-like logo.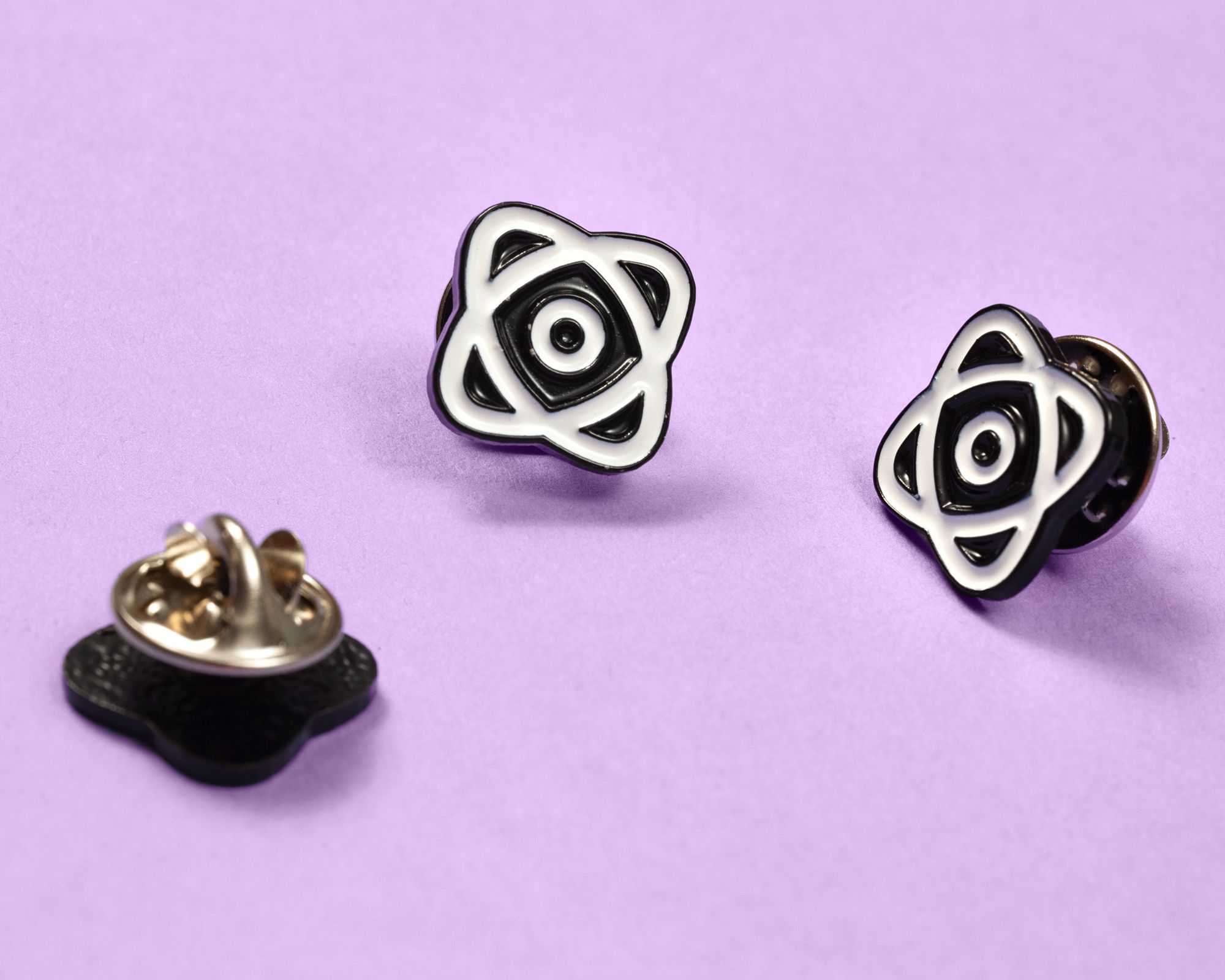 Since its relaunch in 2017, we continue to work with Silver Eye on a regular basis, creating merchandise, exhibition catalogs, marketing, a website and newsletter, exterior and interior signage and wayfinding, and select exhibition design.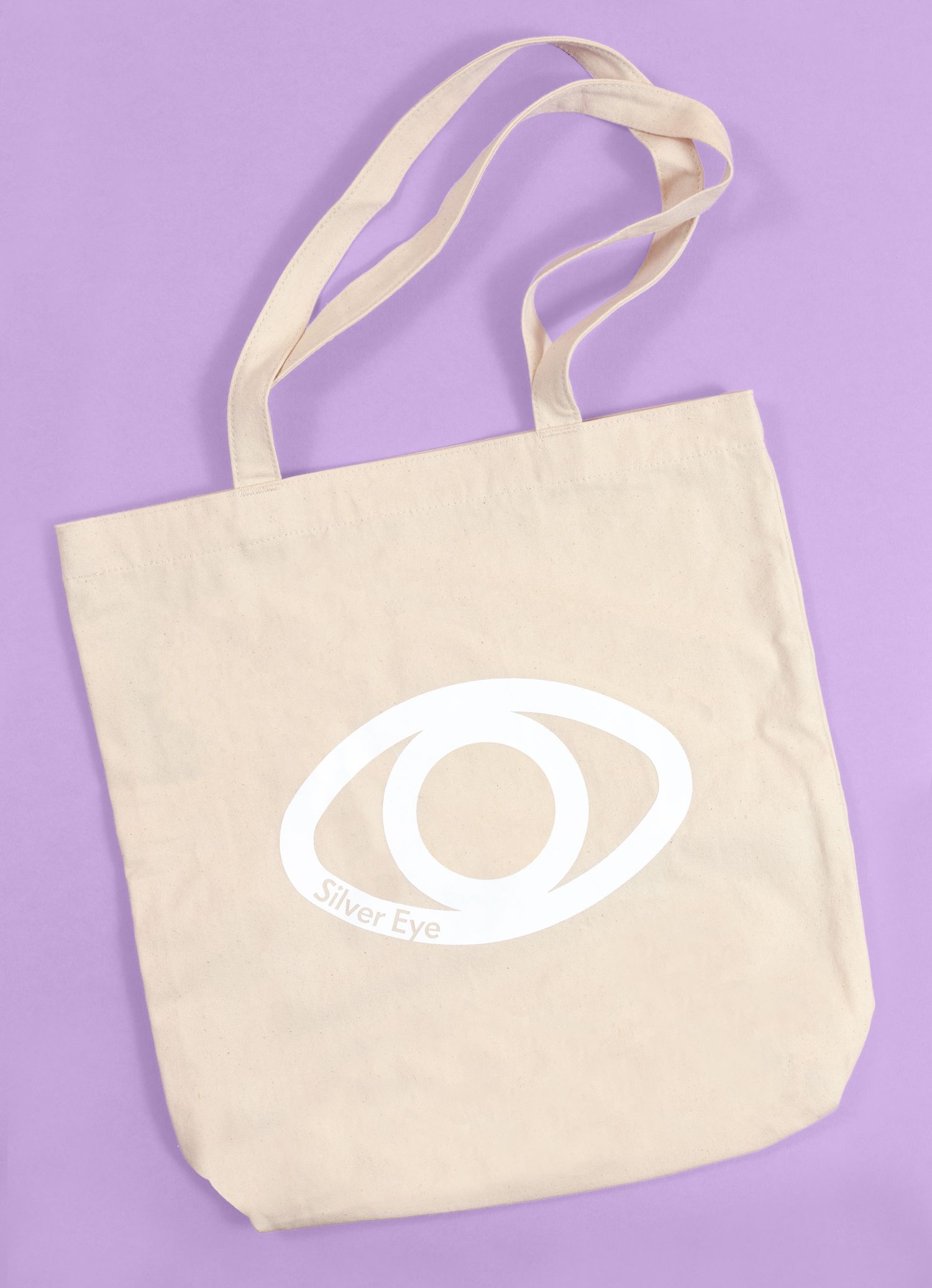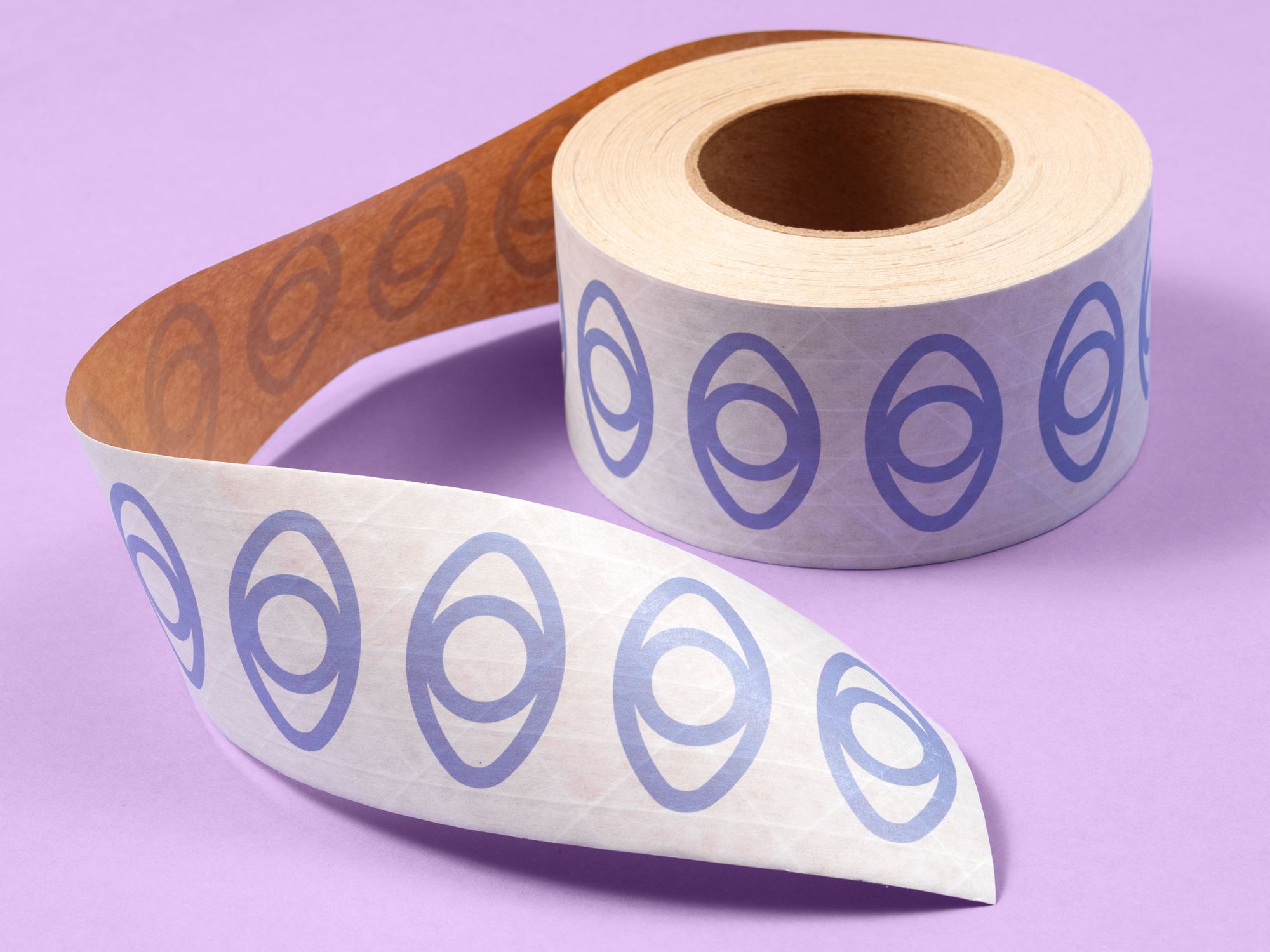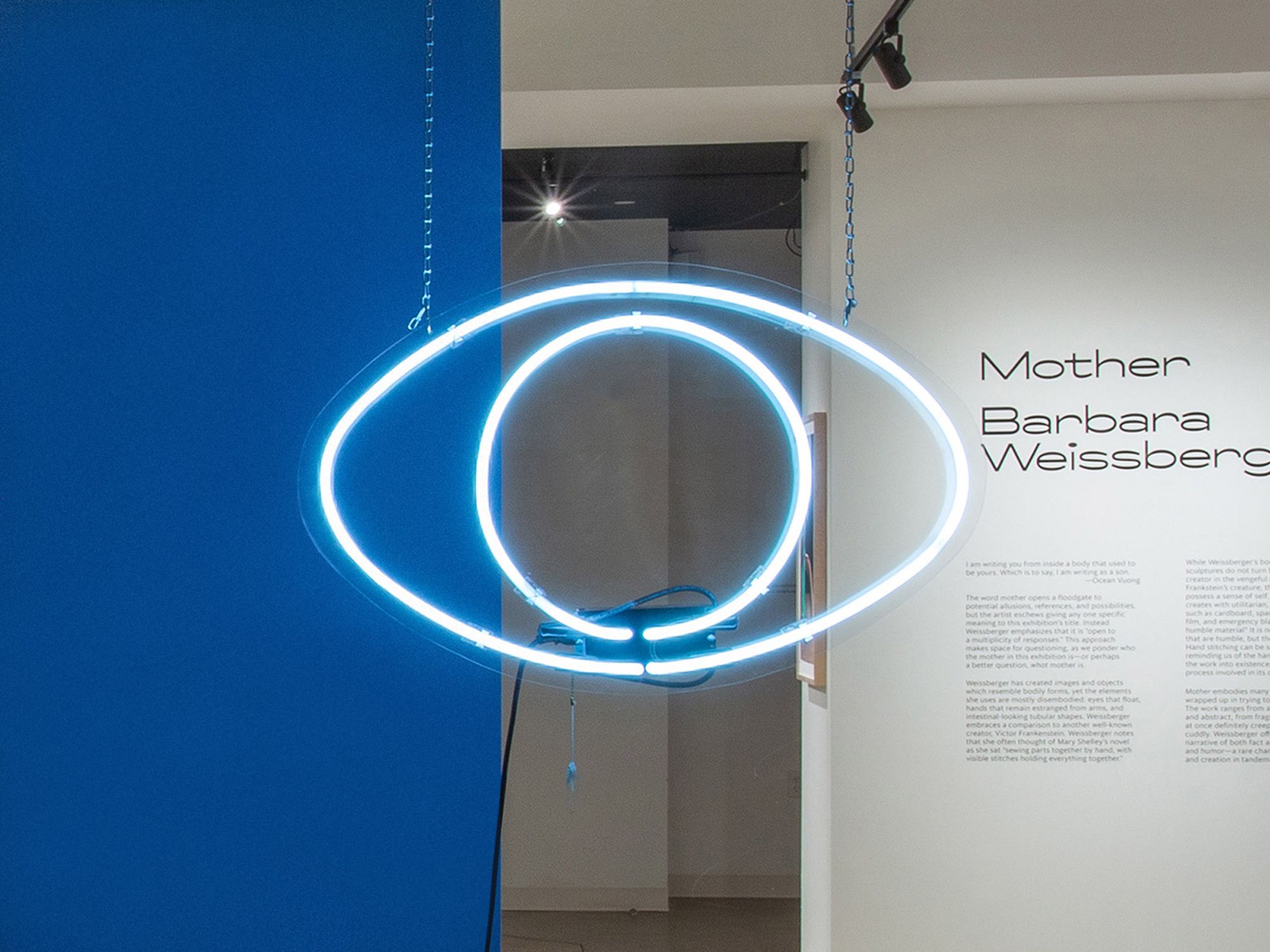 Install photography: Sean Carroll
Junior designers: Lily Fulop, Juan Aranda