Image Text Ithaca Thesis Sampler portfolio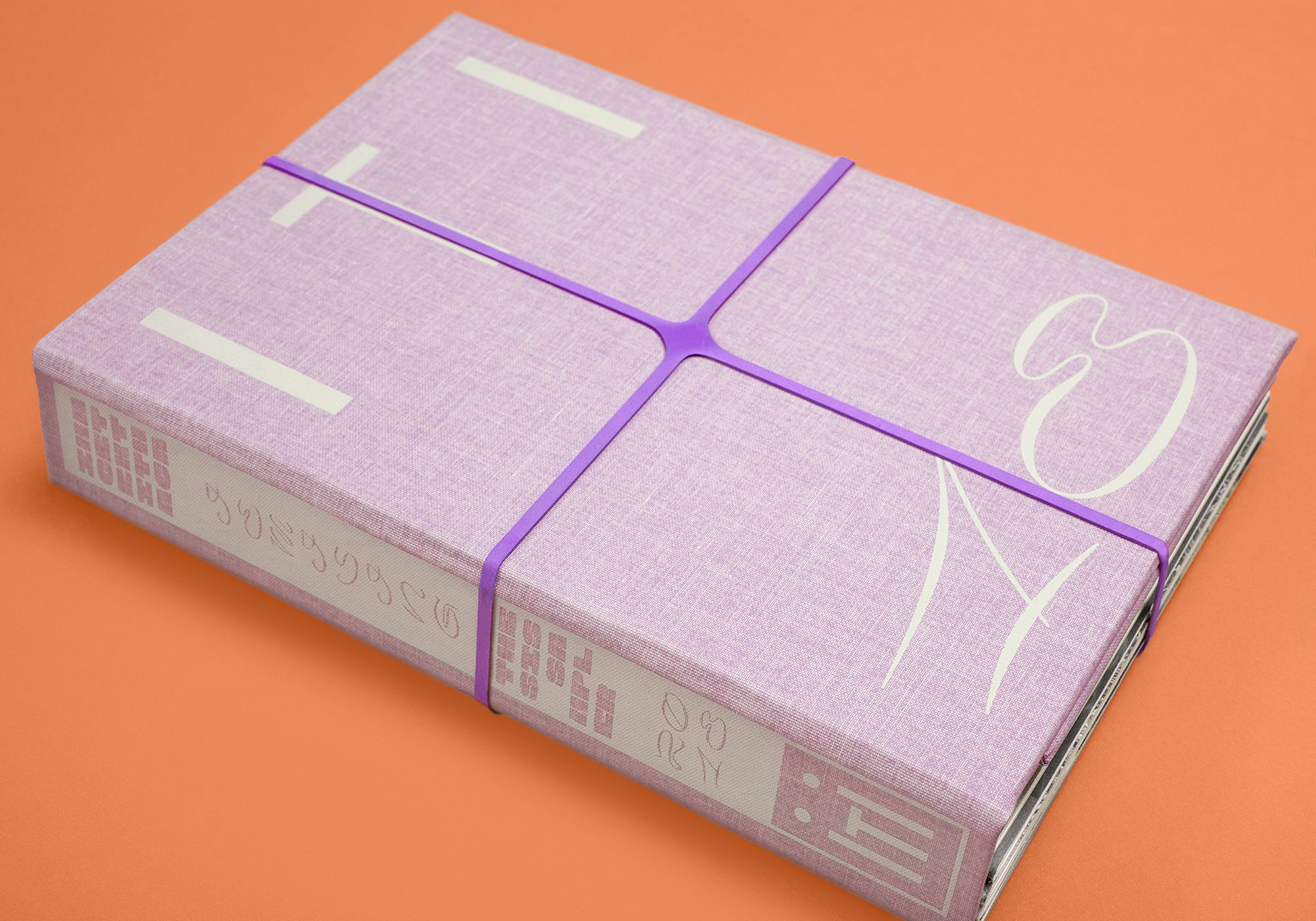 ImageTextIthaca approached us to create a portfolio for their first graduating class, with the request that students' work be contained in booklets that could be individually and inexpensively reprinted as needed. To house these booklets, we conceived of a hard cover portfolio secured by a rubber X band.
A template was created for each booklet, allowing for a range of layouts while maintaining a visual through line in the portfolio. Each student was also able to pick from a number of paper stocks to further customize their contribution.
The portfolio's flaps unfold to reveal an introduction by EmmaKemp printed directly on the case liner, with footnotes positioned along the inside spine.
Publisher: ImageTextIthaca
Photographs and text: Justin Audet, Edith Fikes, Marcella Green, Jason Lipeles, Sebatian Meltz-Collazo, John O'Toole, Nicolina Schonfarber, Grant Willing
Introduction: Emma Kemp
Cover screenprinting: Standard Art Supply
Printing: Conveyor
Booklet interiors designed with: MarthaOrmiston