Water Gold Soil by Sayler/Morris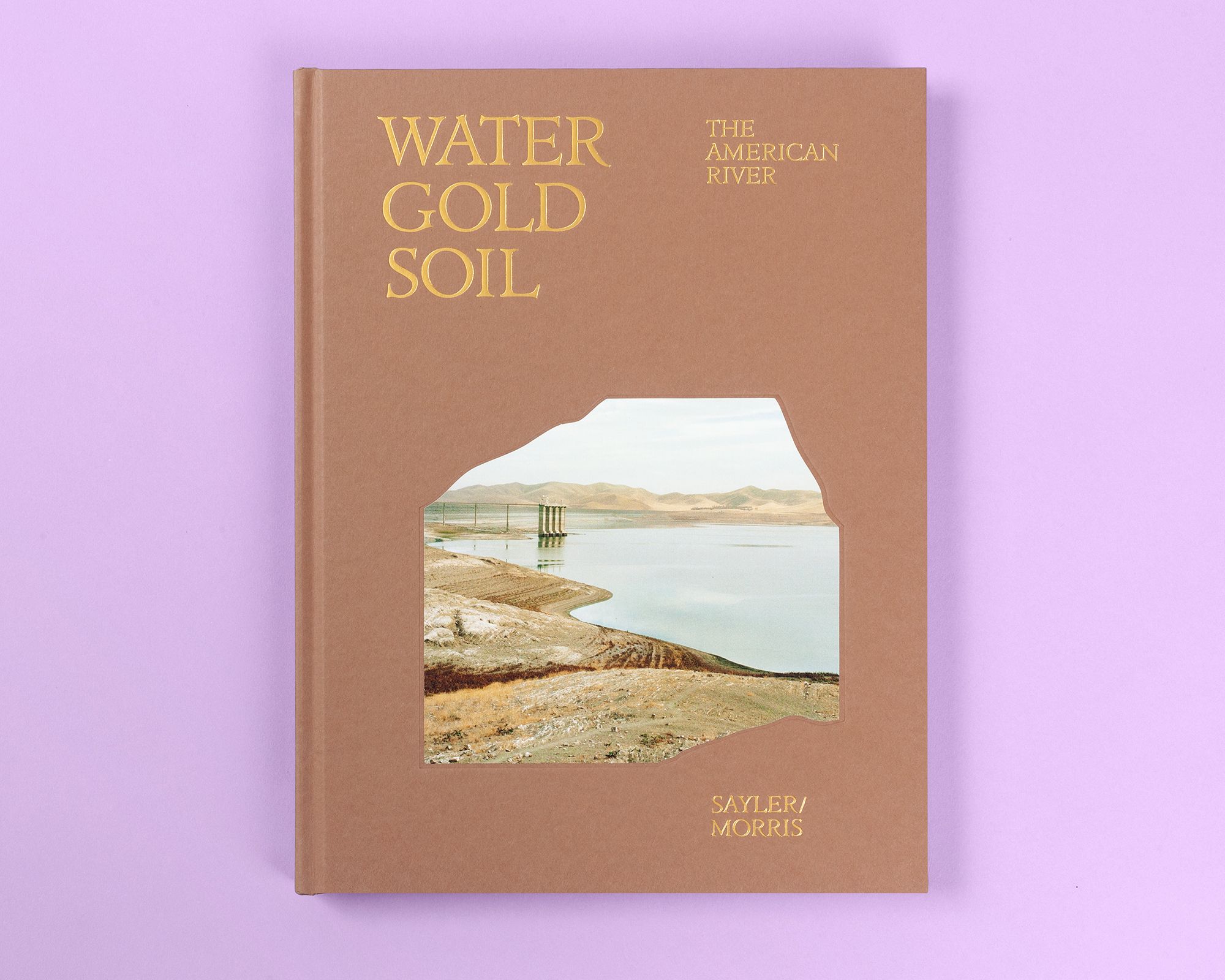 Water Gold Soil: The American River examines the social and ecological consequences of watershed colonialism through a single flow of water in present-day California.
A diecut tip-on cover image is reminiscent of unrefined gold while cover typography and endsheets are also stamped in gold foil.
Photographs, narrative texts, an essay by ElizabethKolbert, and archival images representing the history of extraction in California are woven across varied paper stocks selected to evoke earth and water.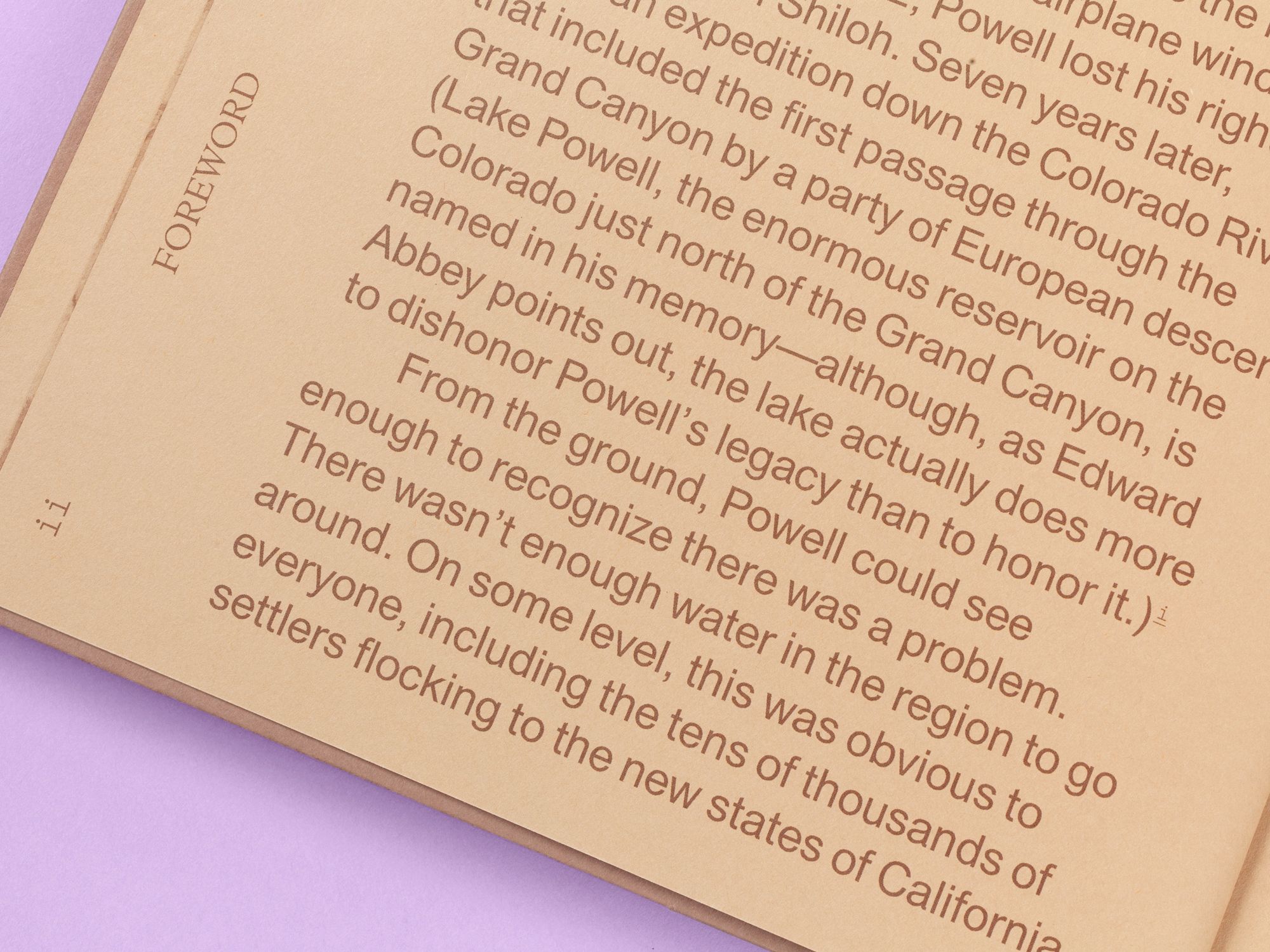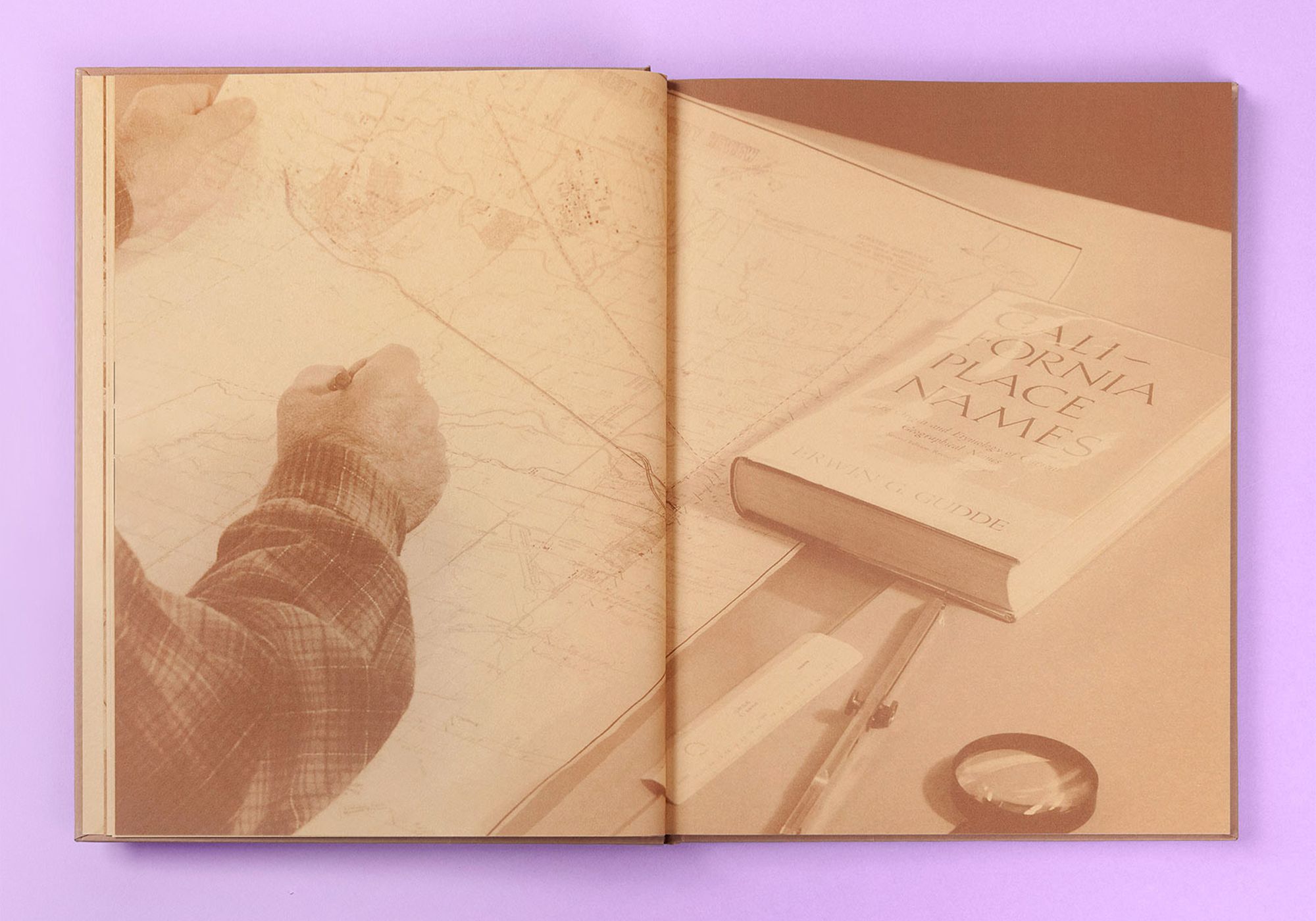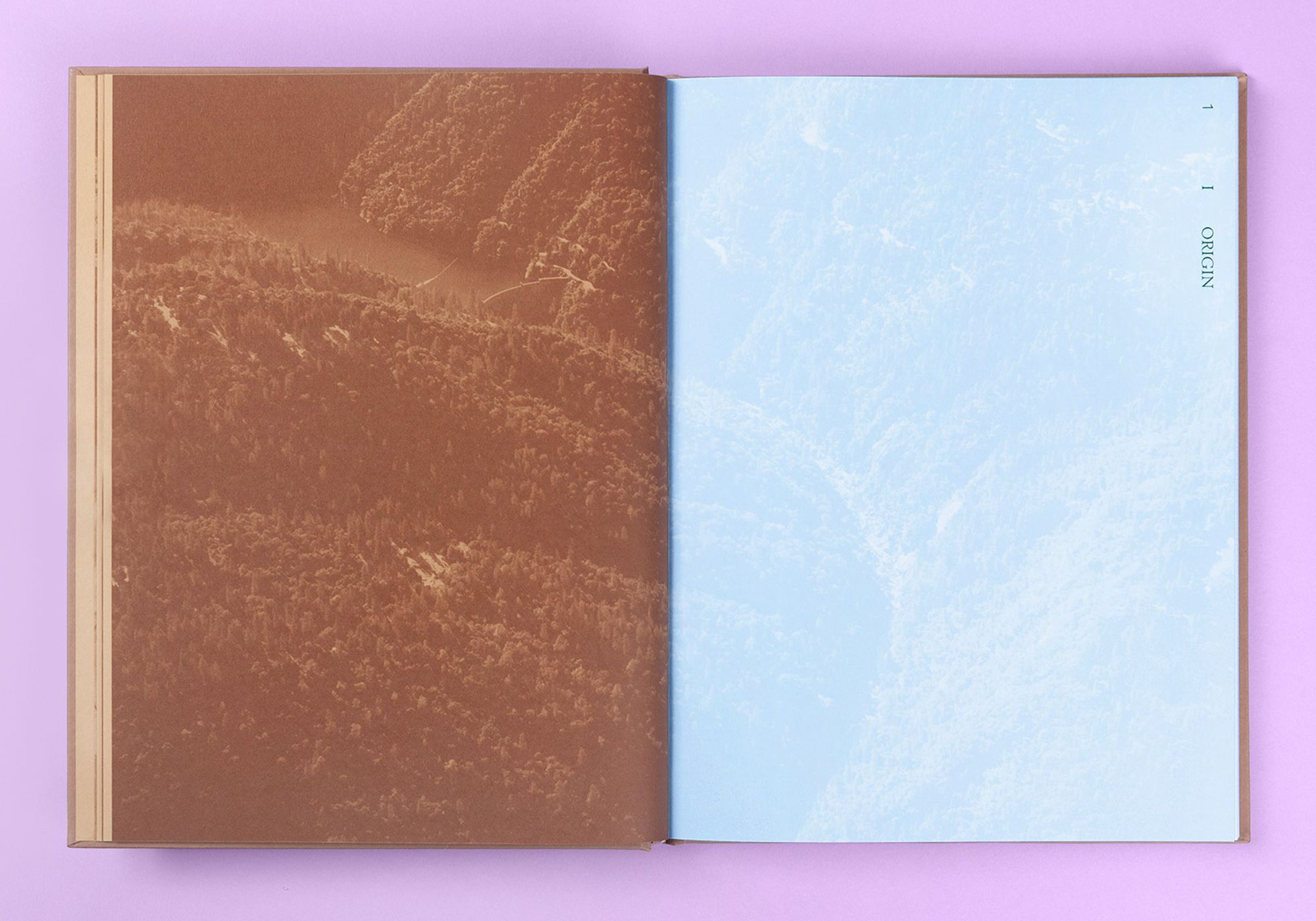 Folios containing timestamps, coordinates, and captions for each image flow up and down the book's pages like running water, allowing readers to take in Saylor/Morris' stunning images before being distracted by their corresponding descriptions.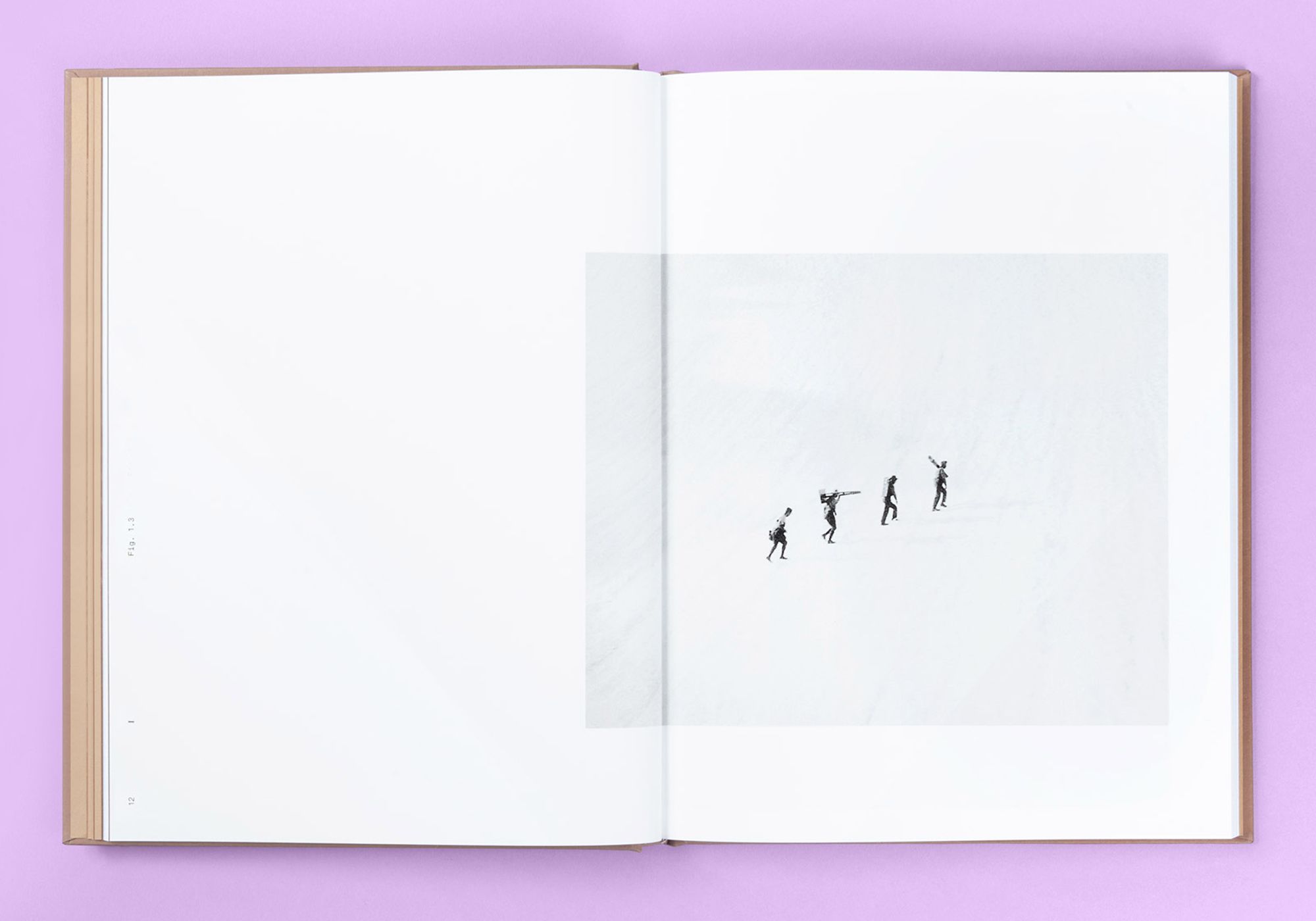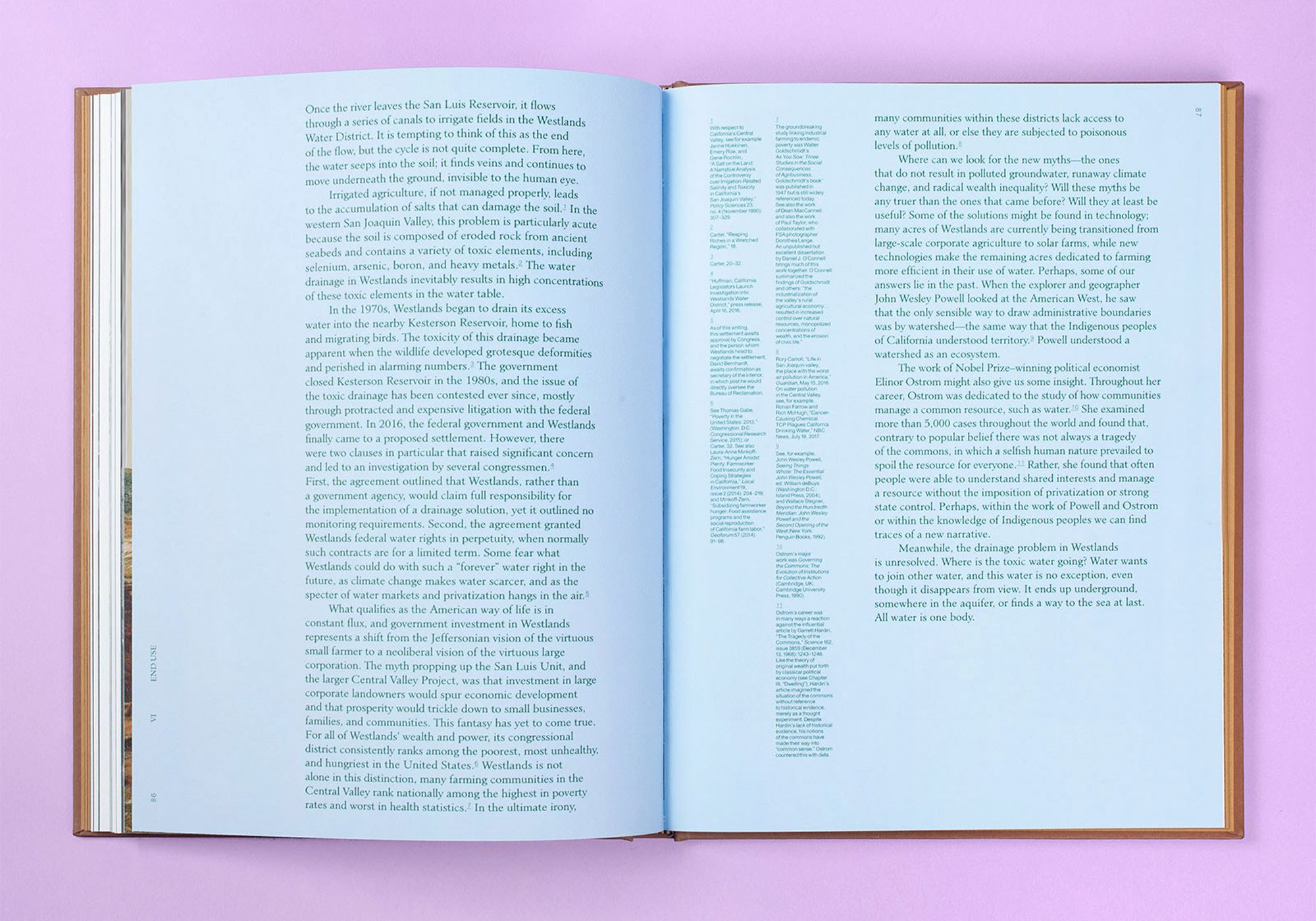 Coordinates for each image in the book are foil stamped on the back cover.