The Poetics by Lucy Ives & Matthew Conners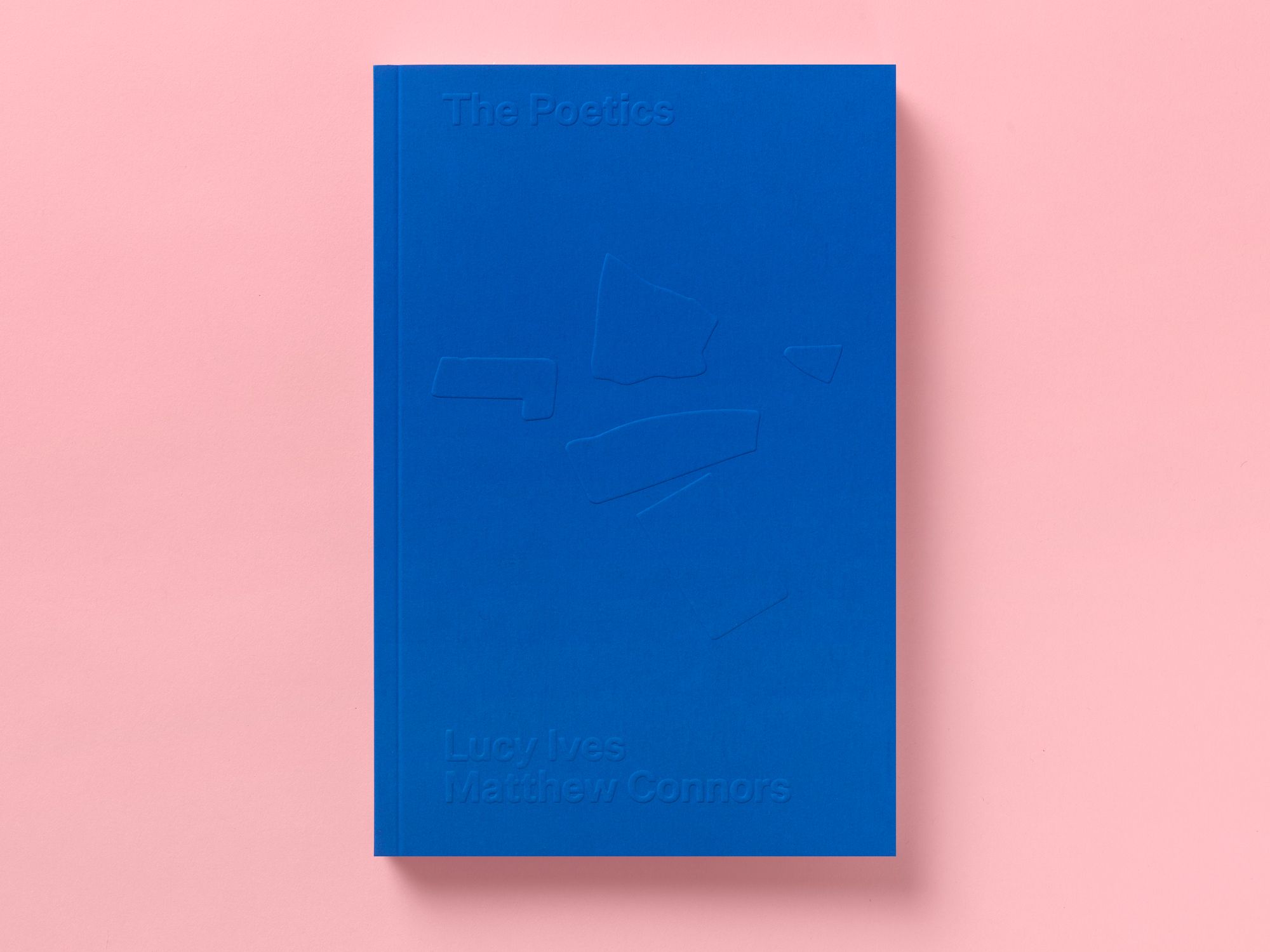 In 2017, MatthewConnors and LucyIves removed and cataloged the contents of Connors's 1992 Volvo 240 station wagon. The resulting book examines how narratives originate and their relation to the things that carry, ground, and surround us.
The cover is printed on plastic-like paper evoking car manuals, and blind embossed with the enegmatic silhouette of an object. When the book is opened, it can be seen in reverse on the inside cover, nodding to motifs of reflection in Ives' text.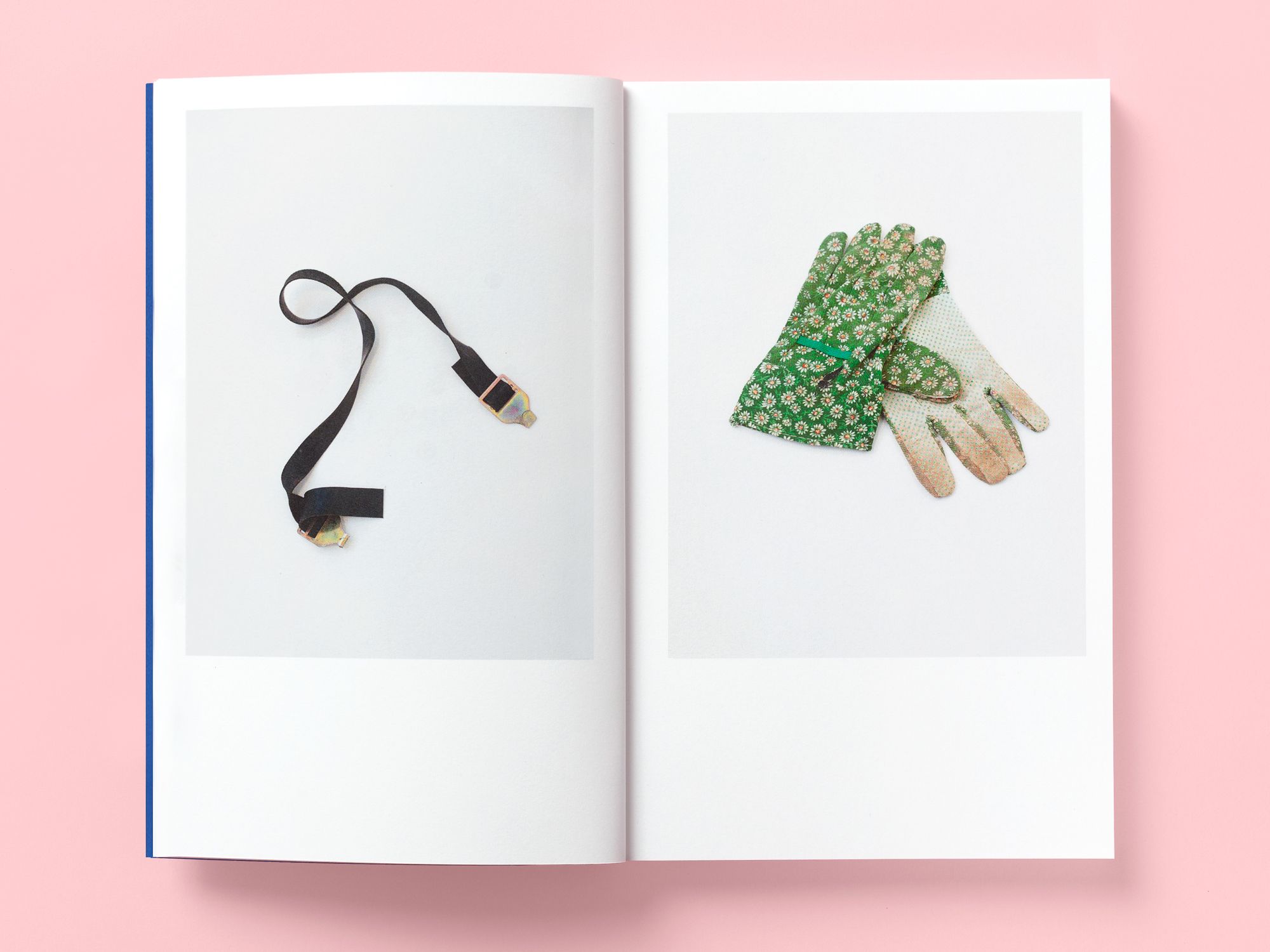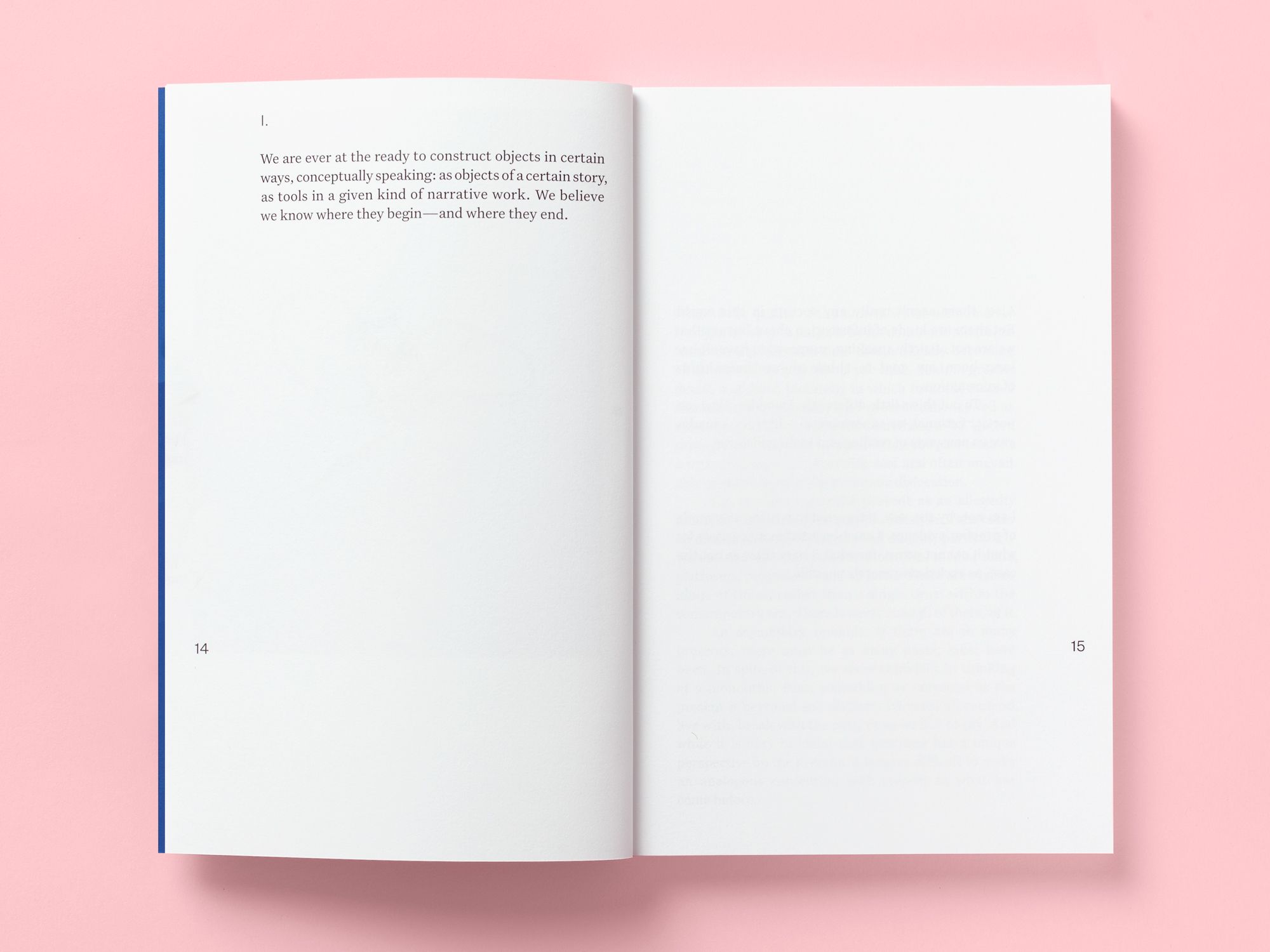 The book moves back and forth between passages of Connors' images and text by Ives, with page numbers carefully placed to create a spatial link between the two.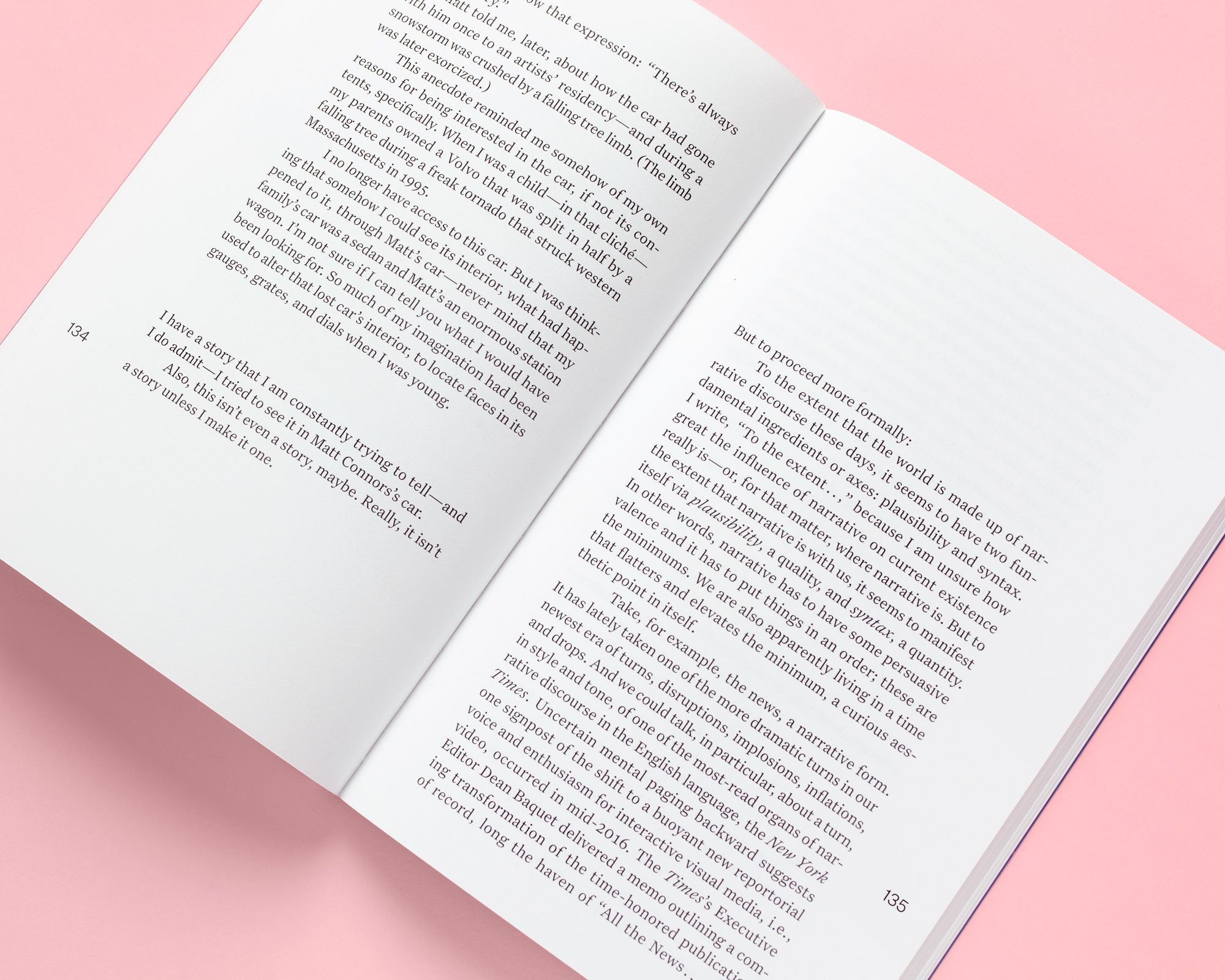 Text by Lucy Ives
Photographs by Matthew Connors
Published by Image Text Ithaca Press