Less Than 100 pop-ups
Less Than 100 was a traveling concept pop-up shop created to promote gender wage equality. The inaugural shop, 76<100, focused on the wage gap in Pennsylvania, where women earn 76% of what men earn.
The store asked shoppers to "pay what you're paid": Male shoppers were charged 100% of any item's retail price, while women and nonbinary shoppers paid 76%.
The approach, underscored by physically labeling each item in the shop with two prices, made the gap's impact tangible while reversing this gendered advantage.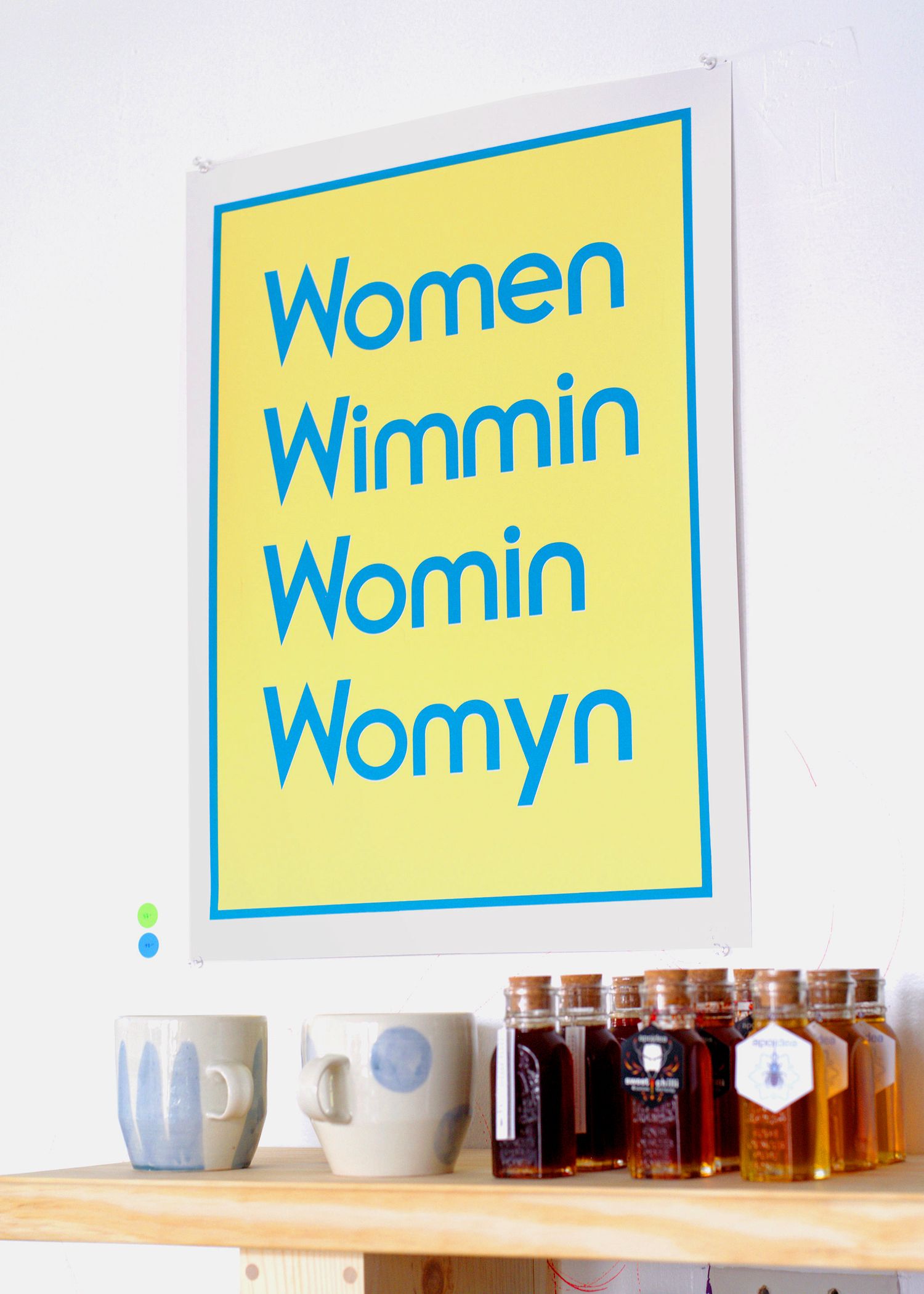 All merchandise was created by US-based women and nonbinary artists. Participants included NinaChanelAbney, AELFIE, SadieBarnette, KayeBlegvad, MelissaCatanese, CherryBombe, LenkaClayton, GirlsLikeUs, SarahFaithGottesdiener, GuerrillaGirls, NicoleKillian, ChristinaLabey, KaylaMattes, AngelOloshove, Ovenly, CarissaPotterCarlson, MartineSyms and many many others.
A free illustrated newspaper elaborated on the wage gap and the ways in which it disproportionally impacts BIPOC women. The paper also included tips on advocating for yourself and others in the workplace, as well as additional resources.
We also hosted a series of events to foster dialogue around this issue and those that intersect it. These included workshops on pricing and negotiation tactics, maker demonstrations, artist talks, class visits from local schools, and even an "Equal Pay Day Story Swap." All events were child-friendly and featured refreshments from local women-owned businesses.
The project received extensive press, and was featured on CBS This Morning, Buzzfeed, Dazed, FastCompany, HuffingtonPost, TheIndependentUK, Mashable, Mic, MSNBC, NBCNightlyNews, Refinery29, Women in the World in Association with The New York Times, and Women'sHealth, among others.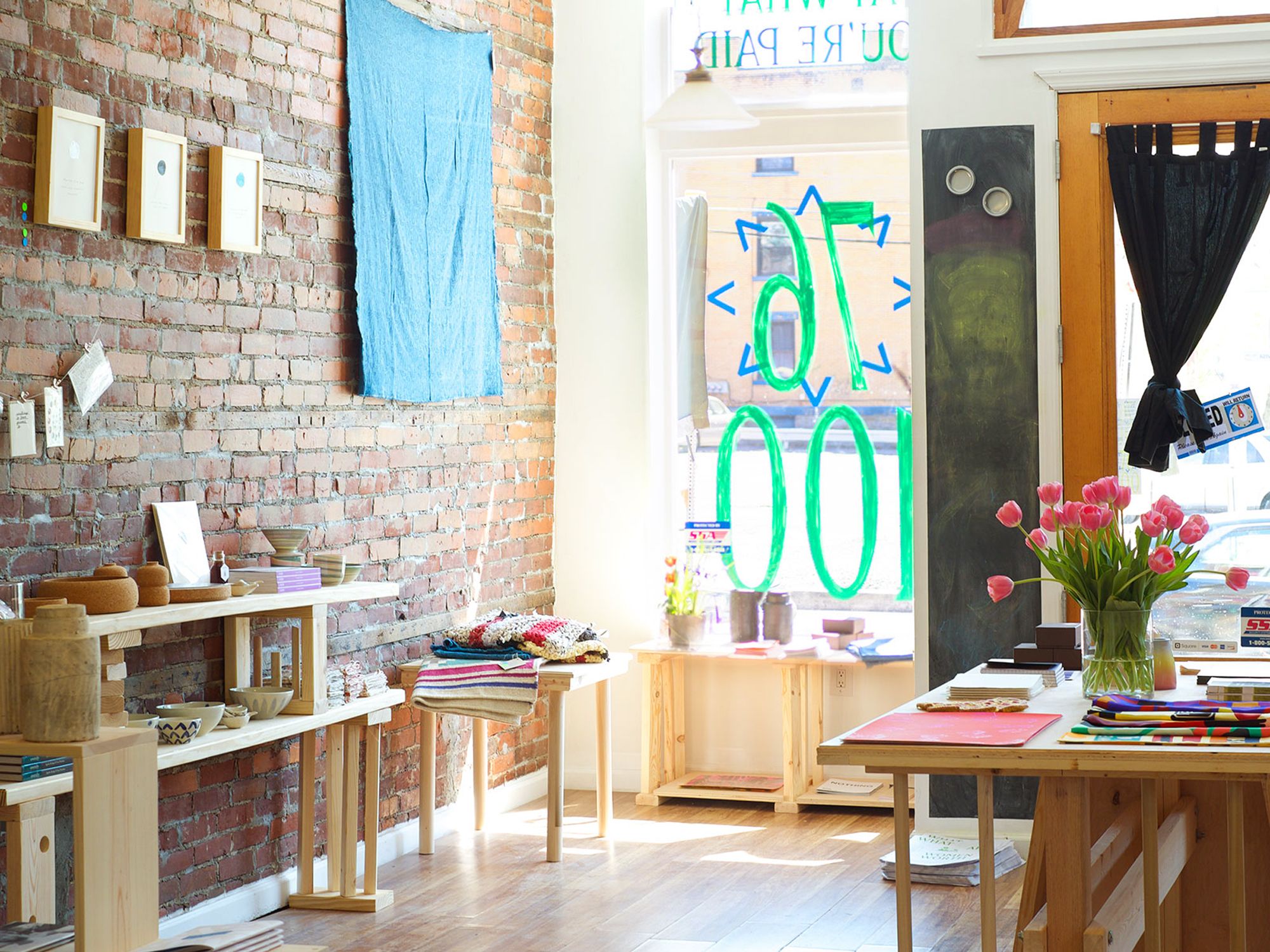 A second pop-up, 66<100, was organized with artists TammyMercure and Rebecca Diaz in New Orleans in November 2015.