Gratuitous Type
Gratuitous Type is "a magazine of typographic smut" we've curated, written, designed, and published intermittently since 2011. Each issue features interviews and projects from leading designers, artists, publishers, and other creators we admire.
Aspects of the magazine's design, structure, and language appropriate conventions of pornography in a playful nod to designers' insatiable lust for letters. Each cover is "censored," as a pornographic magazine would be on a newsstand.
Methods of "censorship" have included a belly band, pixelation, a die cut dust jacket, and a screenprinted acetate sheet layered over the issue's cover image.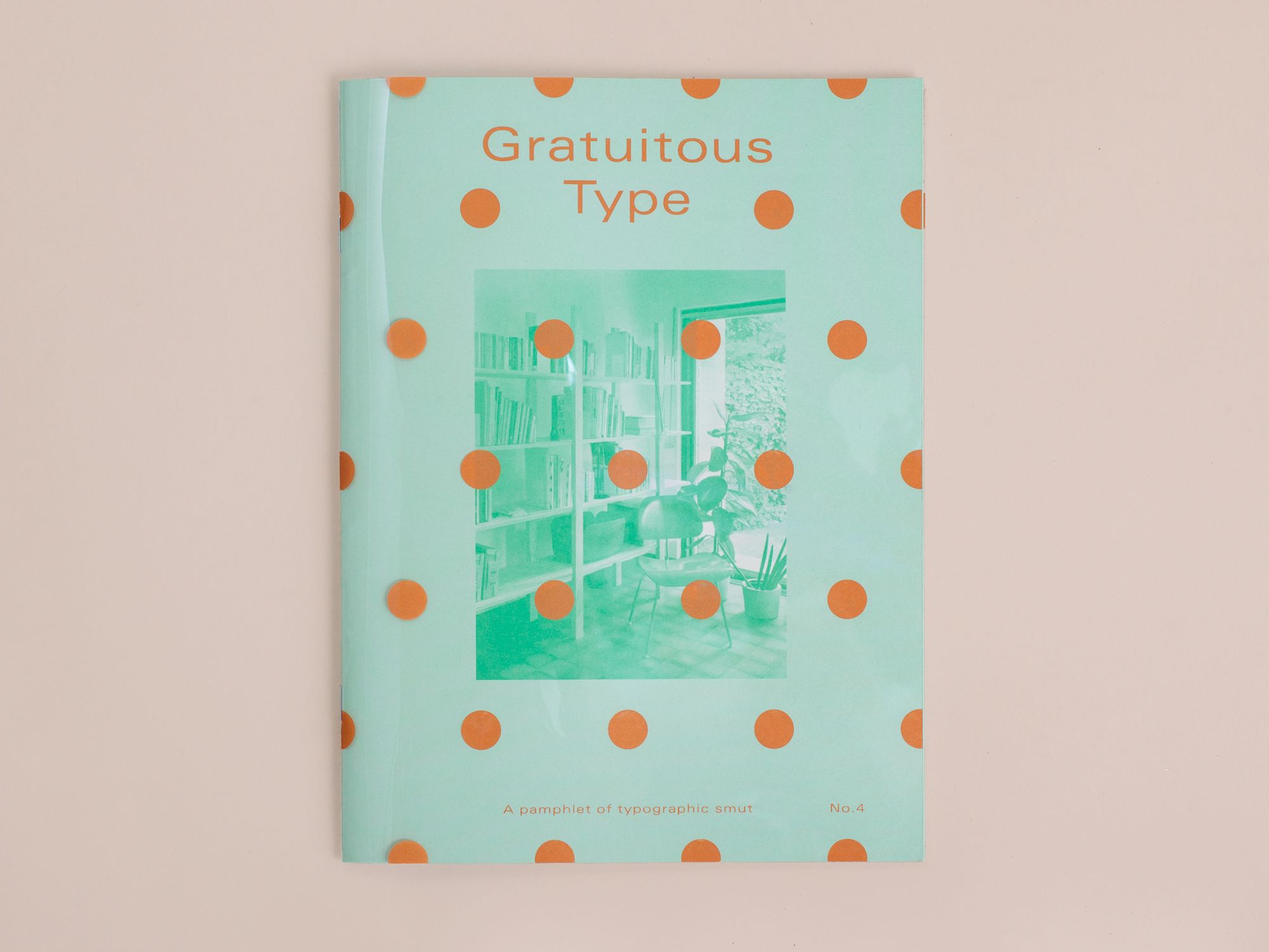 Each installment of Gratuitous Type employs the same size and binding technique, but is otherwise unique in its visal identity and design, showcasing new typefaces, graphic elements, production details, and color.
Issue 2, published in 2012, featured AstridStavro, BuffaloZine, ElCelso, Éditions205, MartineMathijsen, Supermundane, VisualEditions, and WayneWhite, with a centerfold by MarkPernice and silkscreened insert lettered by KathrynMurray.
Issue C: Color, published in 2013, was our first thematic issue, and used a one-color die cut dust jacket to hide all but a sliver of the full color cover beneath it.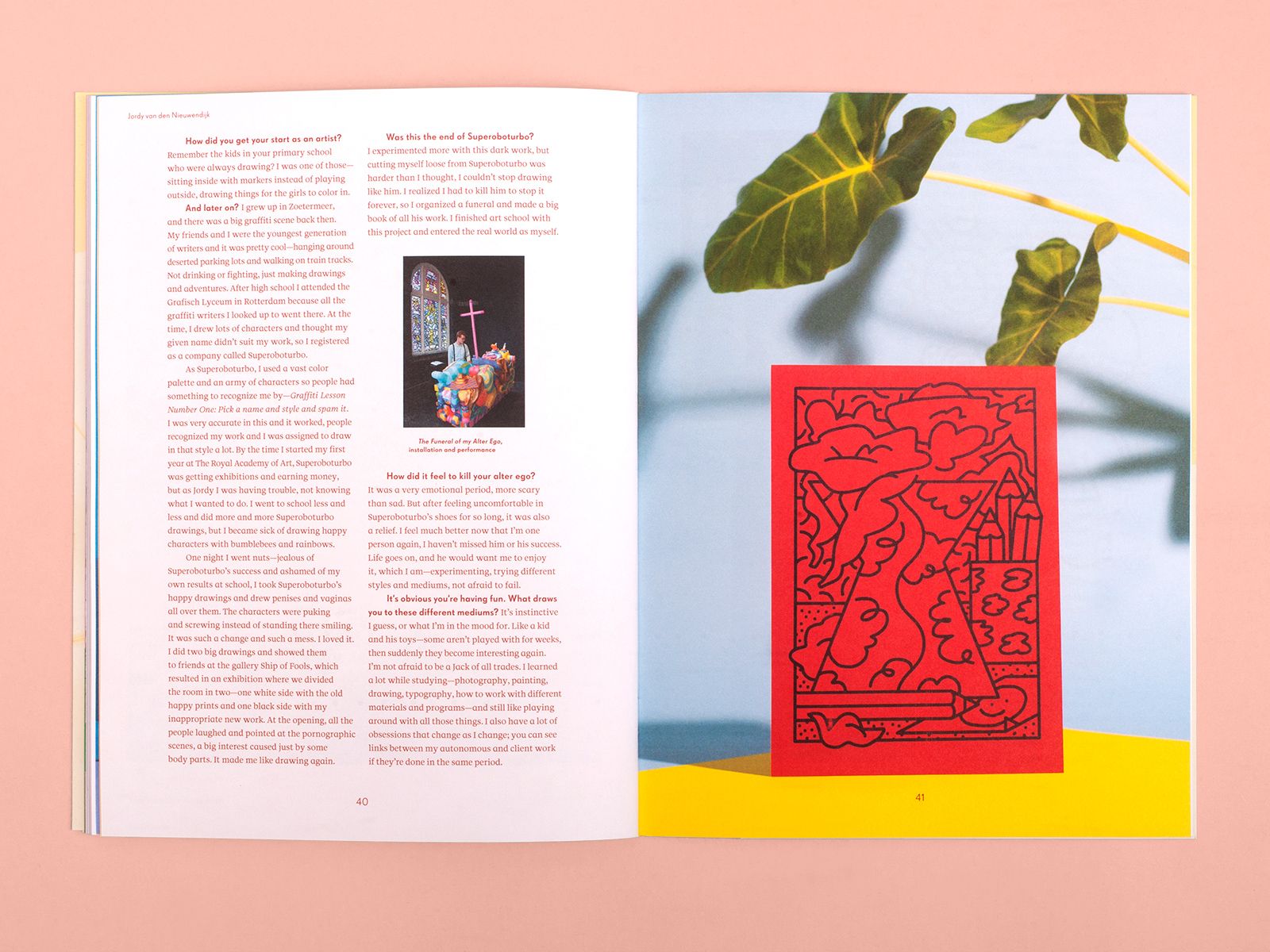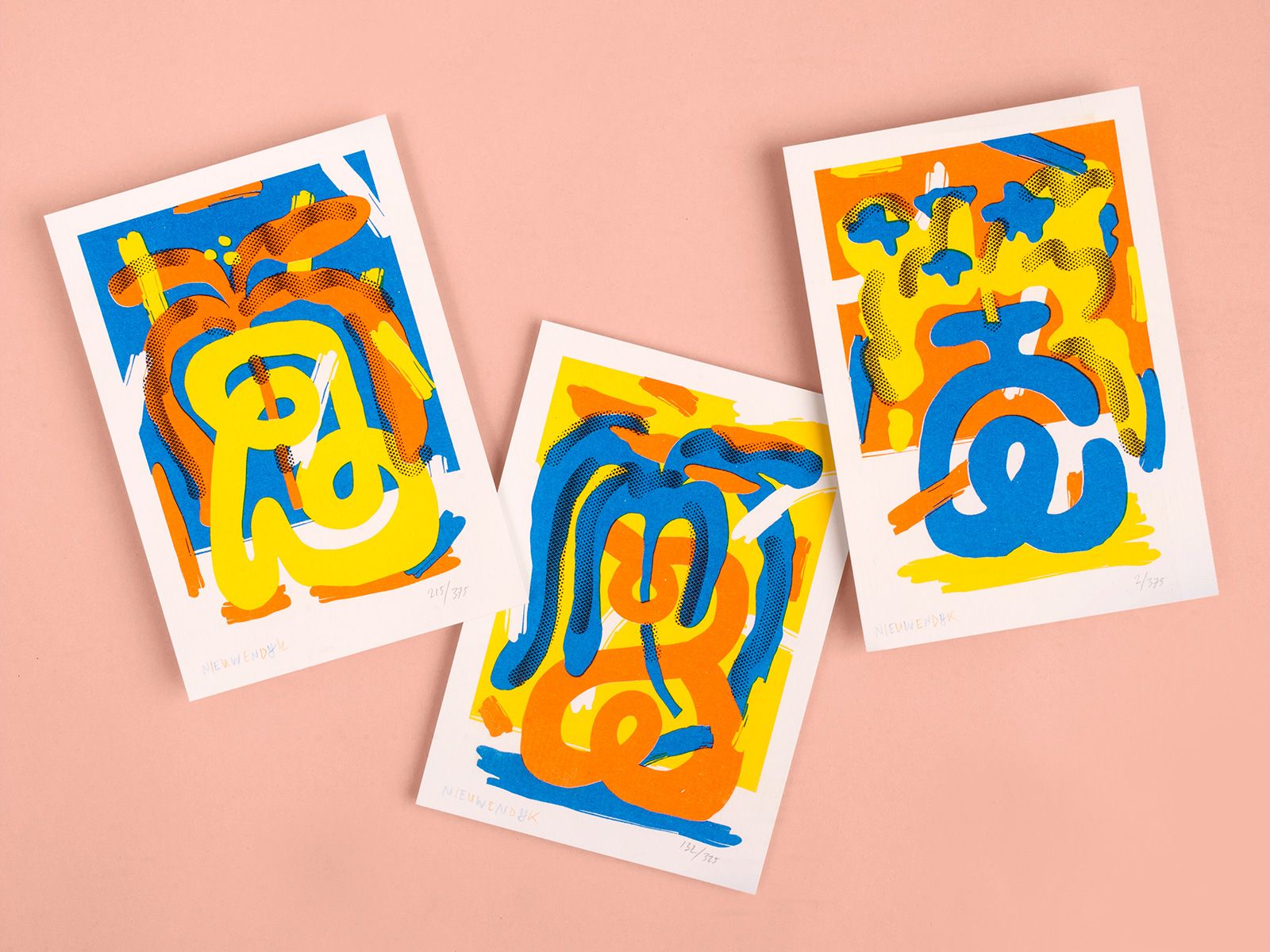 For Issue 4, published in 2014, an acetate sheet screenprinted with copper dots obfuscated its cover.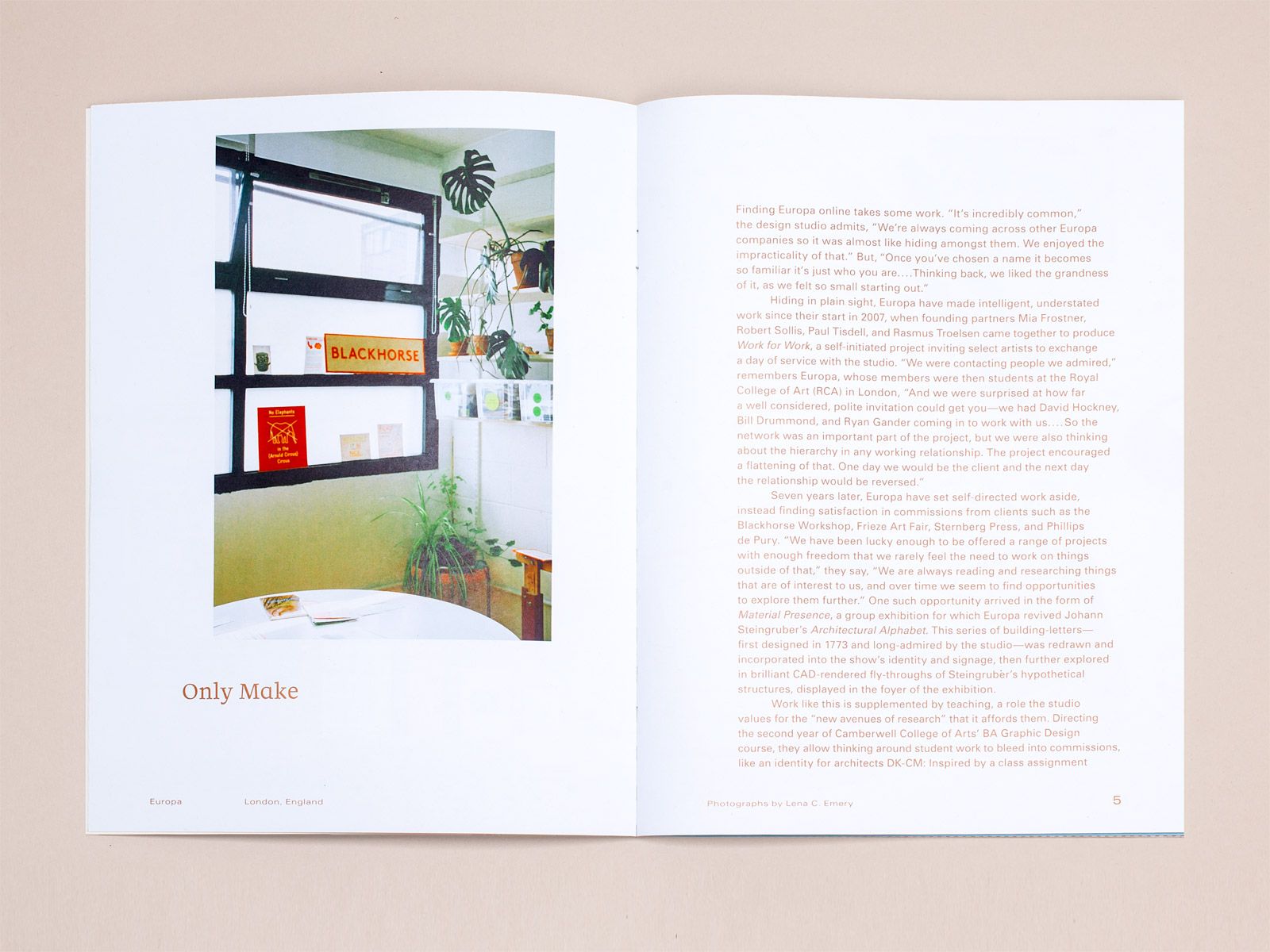 "Gratuitous Type: Peep Show" reinterpreted the magazine within the physical space of KesselsKramer's KK Outlet in London. For the exhibition, the gallery's window was covered in a larger than life-sized take on the issue's spotted cover. An improvisational installation and painted walls, vitrines, and plinths captured the issue's playful design.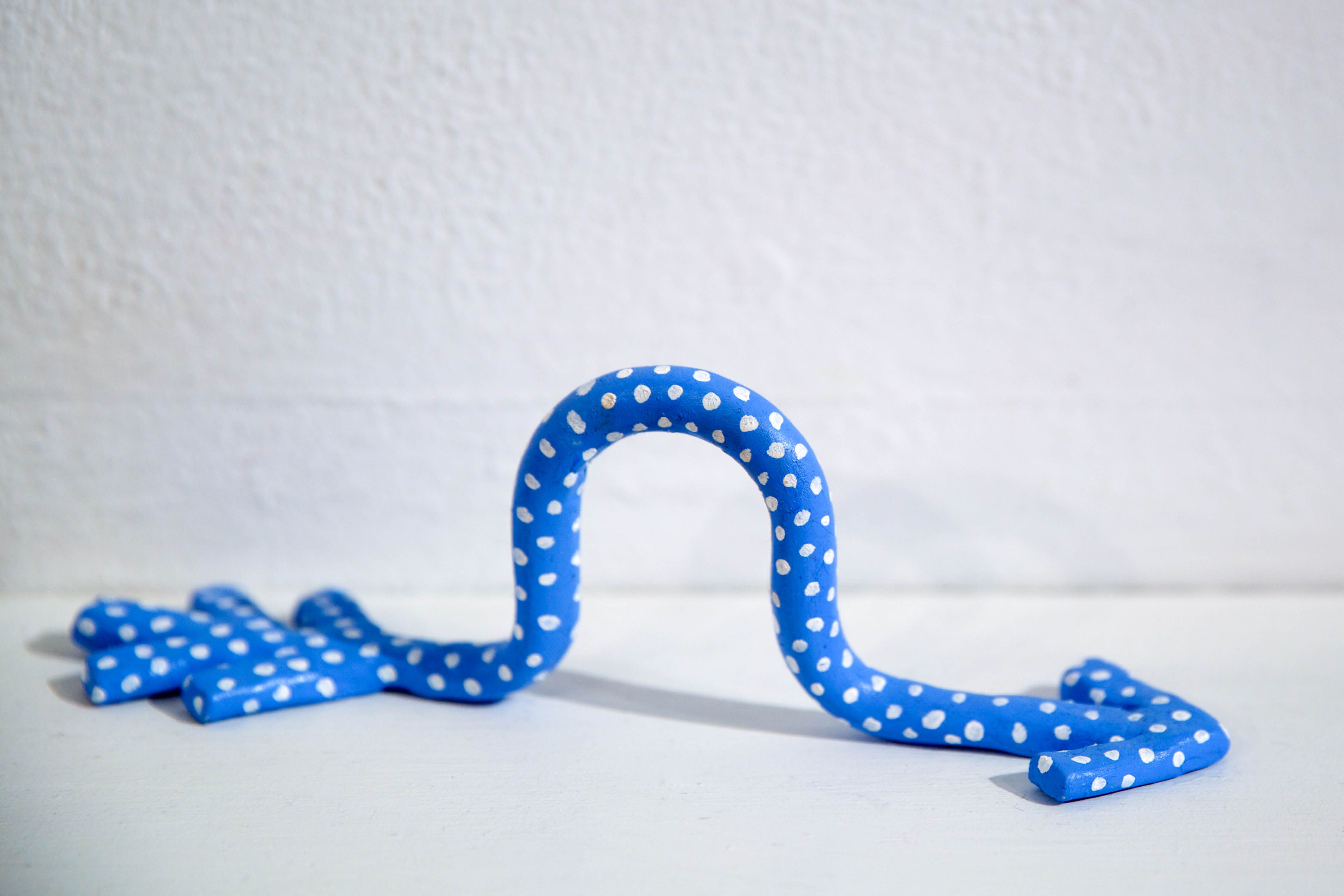 Letterproeftuin, an open-source design studio and subject of Issue 4's centerfold, was on hand for the opening reception, producing limited edition prints. An acetate curtain separated the gallery from their workspace in an IRL reimagining of the magazine.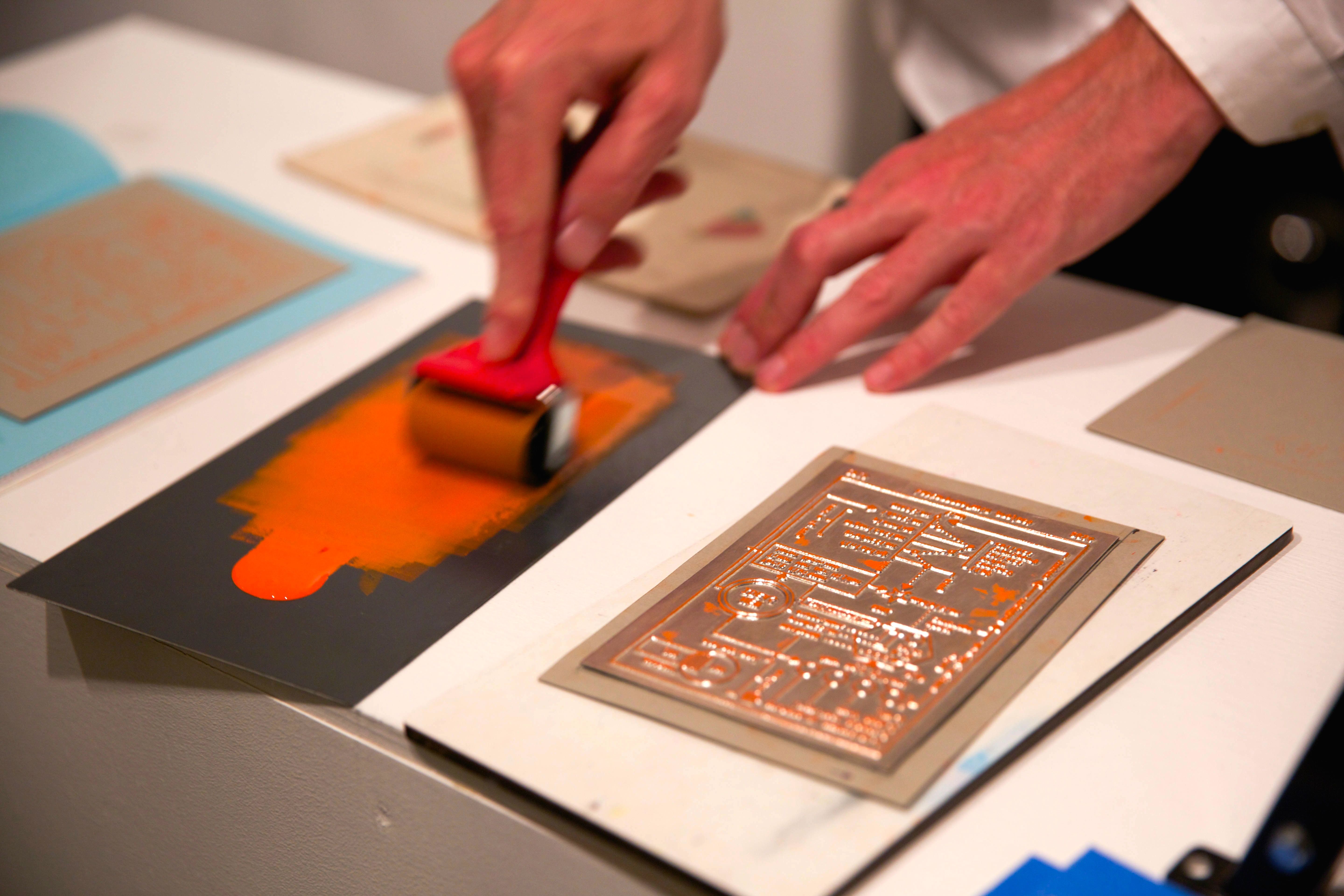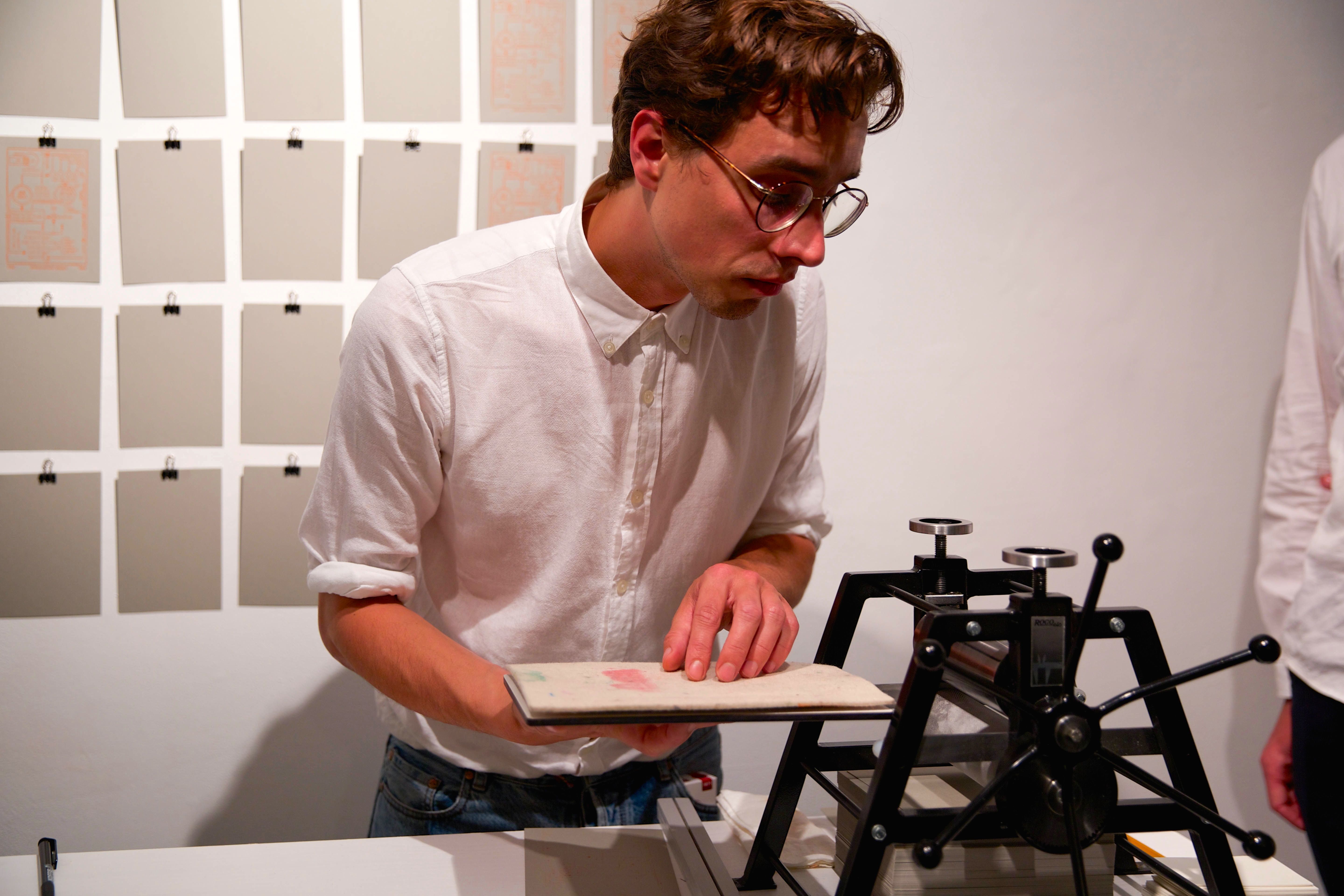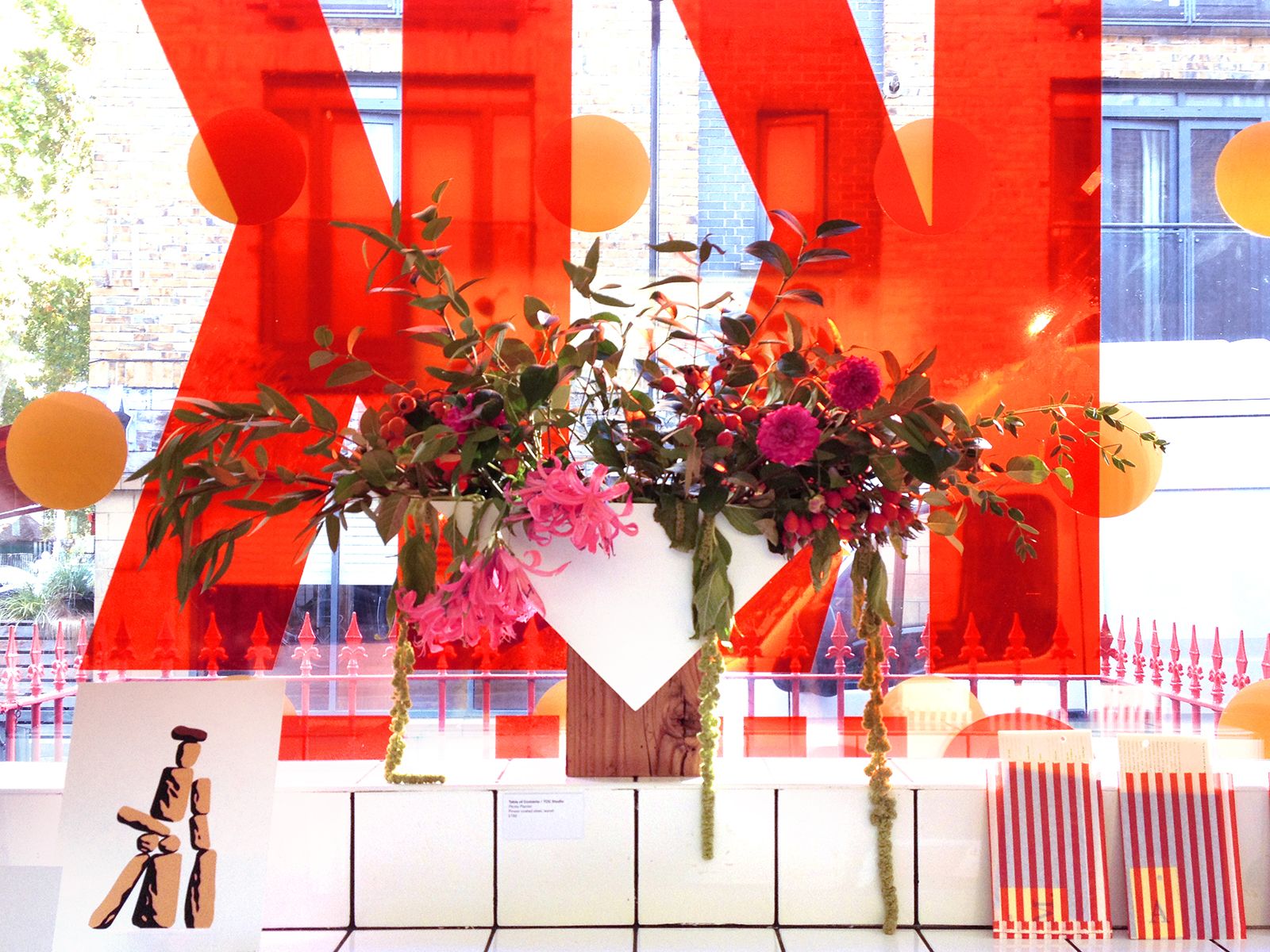 Like the print magazine, the Gratuitous Type website plays with means of censoring images on the site, namely blurring out above the fold thumbnails of each issue.
Users have the option to change the site's typeface, randomly cycling through families provided by type foundry GrilliType.
The background color of the site's main page shifts to accentuate the dominant color of each issue, which moves subtly along the color wheel, as users scroll through the site.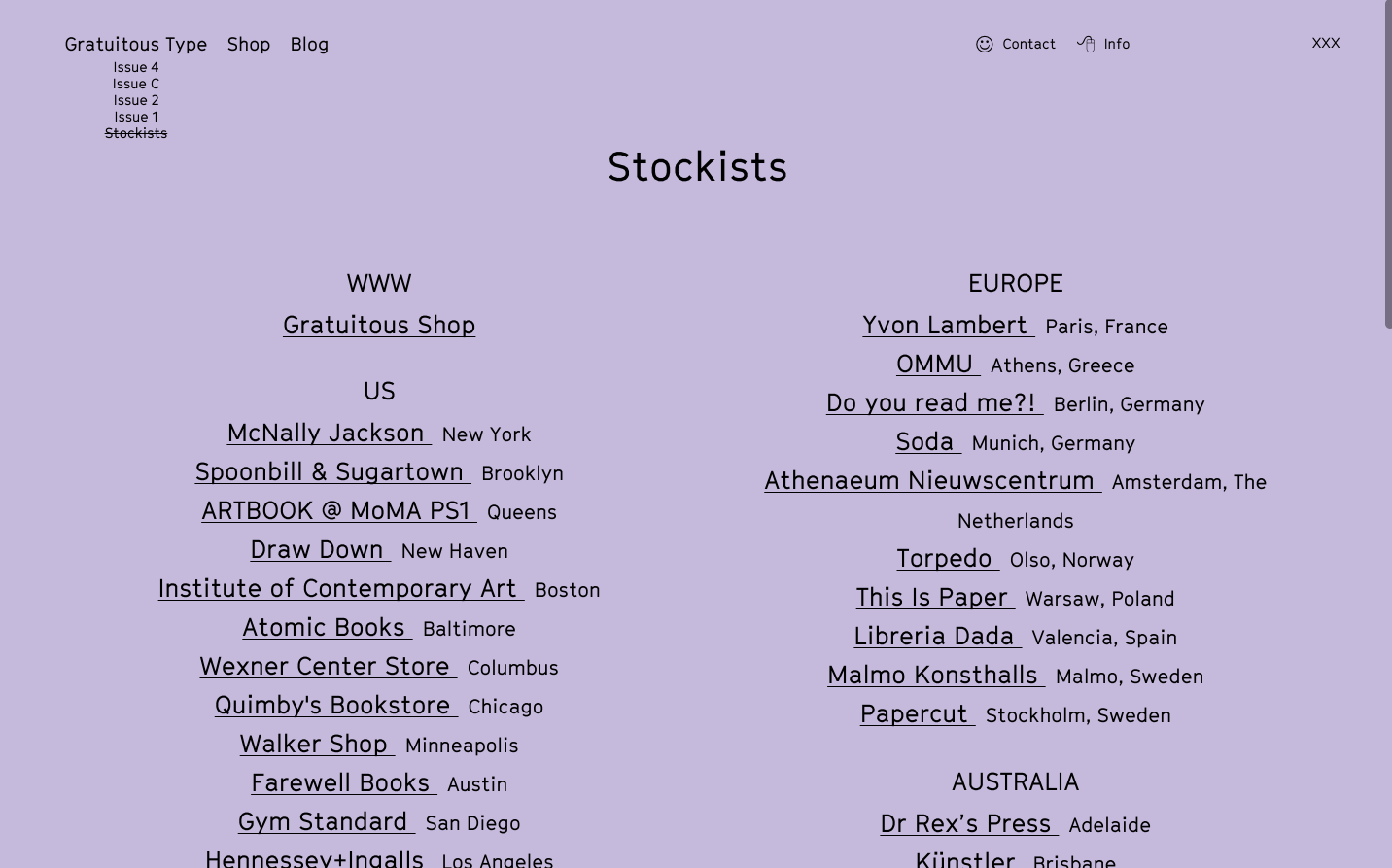 Pop ups and other details, like this subversive loading animation created for Gratuitous Type by TimLahan, make for a surprising user experience and call back the magazine's ongoing appropriation of "pornographic" language and visual tropes.
The site also includes a robust e-shop with custom cart and checkout experience.
Following issues 1–4, we released Issue4.5, a half issue that explores topics discussed in Issue 4 but not previously examined in depth. This slim, smaller booklet uses the same colors, graphic elements, and type as Issue 4, but reinterprets them to give this reader a connected, but distinct identity.
Since its launch in 2011, Gratuitous Type has been widely recognized by the design press, featured in books and magazines, sold in shops around the world, and collected by libraries including the Museum of Modern Art in New York and London's Victoria & Albert Museum.
Photography by Coke Bartrina, Jim Campers, Gianni Cipriano, Clayton Cotterell, Lena C. Emery, Stephanie Gonot, Peter Happel Christian, Aapo Huhta, Chris Maggio, Ross Mantle, Daan Paans, Patrick Sijben
All issues printed and bound by Prolific Group, with specialty printing by Kayrock Screenprinting, Vinex Pers, Labels Unlimited, Axelle Fine Arts
"Peep Show" curtain created by Amy Moffat
"Peep Show" install photography by Ilona Wolff
Website developed by Rich Watts