Conveyor identity
Conveyor is a Jersey City-based publisher and production house specializing in artist books and other printed matter related to photography. Working closely with editor Christina Labey, we worked to build an identity that conveyed the studio's varied, yet deeply interconnected activites.
Each shape in Conveyor's logo corresponds to a different aspect of their offerings—printing, publishing, and education—and is used individually or in combination with each other (and a crisp logotype) in response to the circumstances of the application. CMYK color applied throughout brand communications nod to the printing process.
When a specific aspect of Conveyor's practice is the focal point, such as this Paper Guide highlighting materials available for use in their printing services, corresponding shapes and color become more prominent.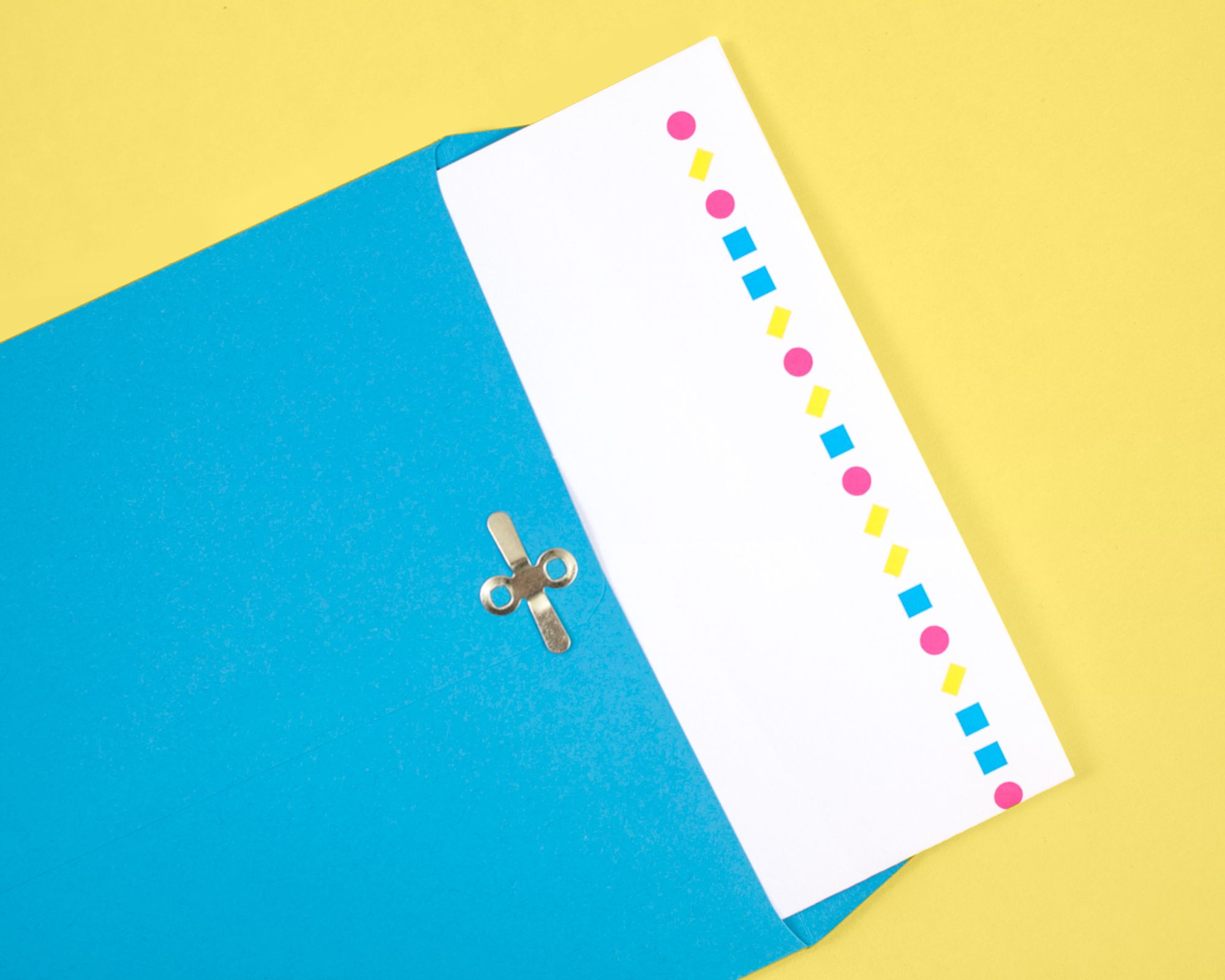 The variety of shapes and color in use across the brand provide an opportunity to showcase the range of Conveyor's print and finishing capabilities, as with these holiday cards which were foil stamped in pink, letterpressed in yellow, and digitally printed in cyan. The simplicty of these core shapes also allow more complex imagery and pattern to be built from these components without sacrificing visual continuity.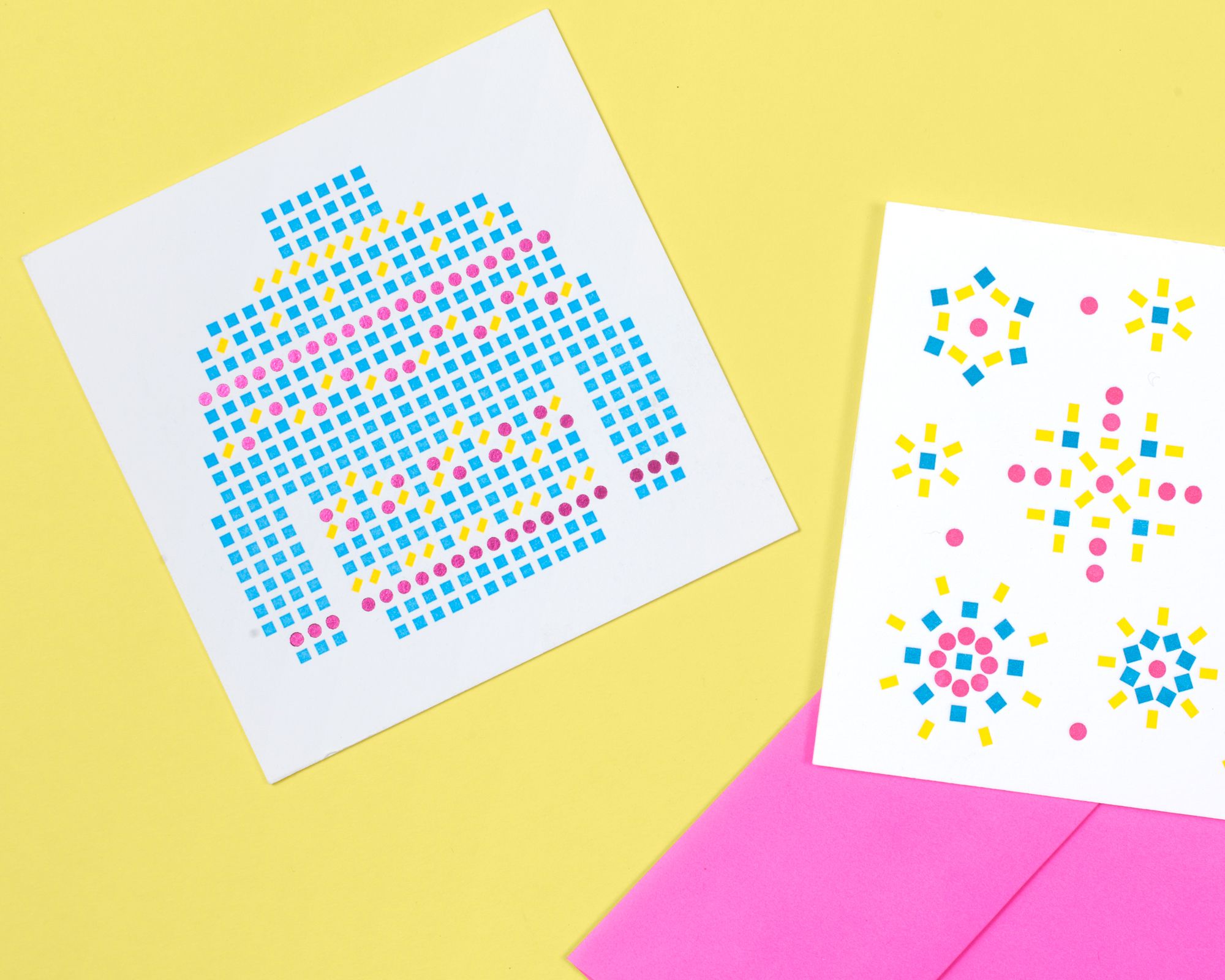 Over years of collaboration on this identity as well as the manybooksandmagazines published through their imprint, we've continued to work closely with Conveyor to evolve this identity. Most recently, we have developed a more muted color palette and broadened the use of its brand shapes in the design of marketing and other merchandise.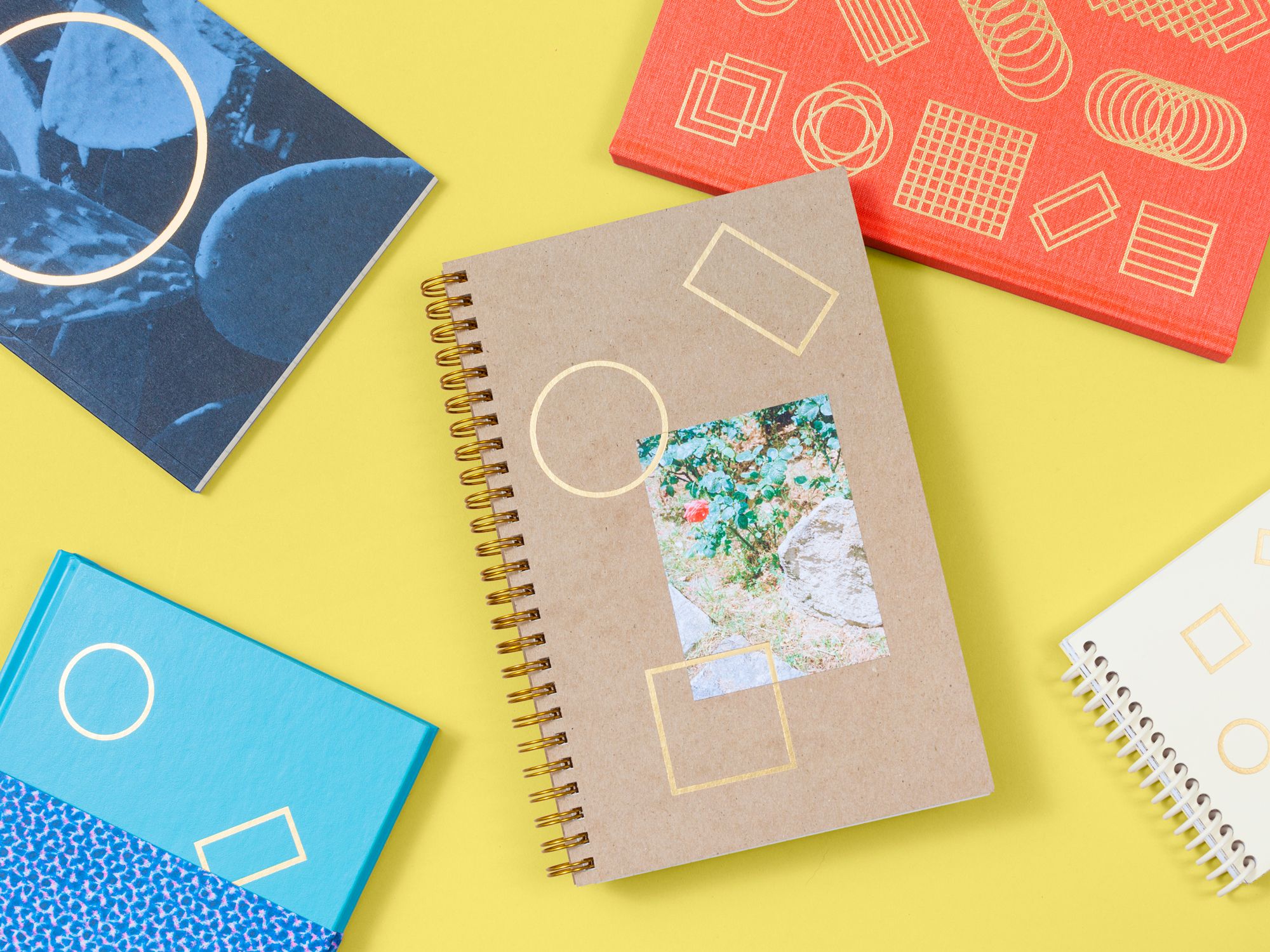 All materials printed by Conveyor